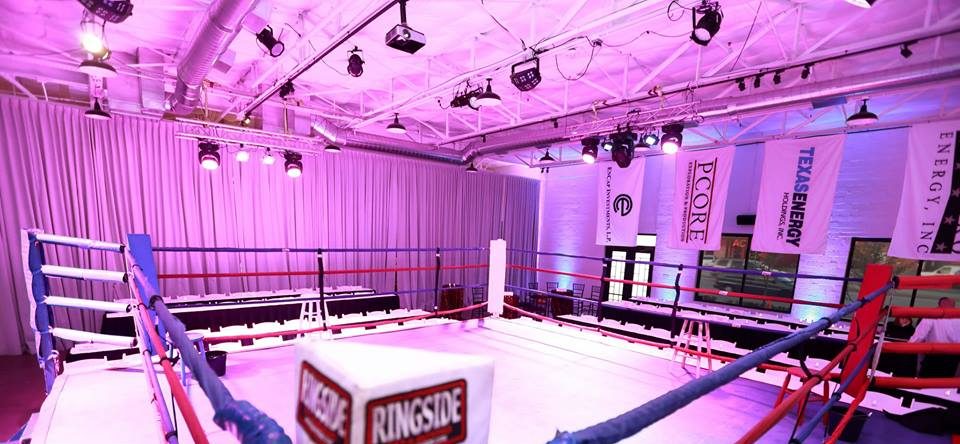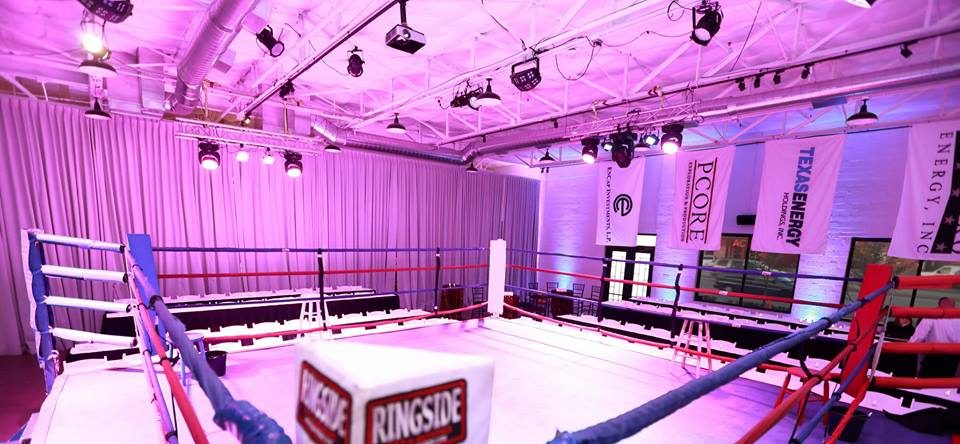 Astounding Sounds and Lighting FAQ
1) Who is Astounding Sounds & Lighting (ASL)?
Astounding Sounds & Lighting is a full-service provider of audio-visual products and services based in Dallas, TX. ASL also offers DJ/MC services. Learn more about ASL here.
2) What does ASL offer at the Empire Room?
Lighting, sound, pipe/drape, staging, video, and DJ entertainment…and a larger menu of lighting and decor products. ASL offers 4 cost-effective AV "packages" that will most likely fit your needs perfectly. You may request a complete menu of products and services at info@astoundingsounds.com.
3) Am I required to use ASL at the Empire Room?
You are required to use ASL for all of your AV products and services if it is within the scope of what they offer as a company. You may contact ASL at any point to inquire about AV pricing and availability. In the event that ASL cannot provide the product or service that you are requesting then you will be referred to one of our trusted partners and/or you can obtain formal approval from ASL to bring in a third party provider for this.
4) May we bring in our own audio-visual provider at Empire Room?
You may bring in your own AV provider under 2 circumstances; if either ASL does not provide the product/service you are requesting OR you pay a $750 "outside AV-provider" fee.
5) Is my DJ required to use the sound system at Empire Room?
Your DJ is not required to use the sound system at ER. However, the installed sound system is indeed optimized for DJs. A total of 8 500watt, 15″ passive speakers are mounted from the ceiling in ideal locations which cover all of the zones at the Empire Room; both inside and outside on the patio.
6) Can my band utilize the sound system at ER?
In general, bands are not allowed to plug into the installed sound system. Most bands will want to run their own, larger sound systems and utilize their normal sound engineer for mixing and such. In the event you have a band for your event that needs a sound system for their performance, then ASL can provide the sound system or a third-party can be contracted to handle the sound.
7) May we plug in an iPod or laptop and handle the music ourselves?
Yes, you may handle the music yourself with your own music source (iPad, laptop, etc.) by simply patching into our house sound system. You may also bring your own DJ or MC to handle the entertainment.
8) There are 2 ceiling-mounted projectors the Empire Room, how do we show our content on these projectors for our event?
If you have purchased one of the AV packages which includes the use of the ceiling projectors then you may bring a laptop with a VGA output for connection to the house projectors. The installed projectors are native 1024×768 and support up to UXGA(1600 x 1200). You may also hire ASL to handle your content as well.
9) How do we project our company logo or wedding monogram (gobo)?
The most cost-effective way to display your event branding is with the use of the ceiling mounted projectors which can display it prominently on both ends of the room. ASL will reach out to you prior to your event to obtain your digital art file for display (.jpg or the like). ASL can also have a gobo plate made of your artwork for projection and display anywhere inside or outside the venue (on the wall or floor).
10) May we show something different on each of the 2 projectors?
Yes, you many connect 2 different laptops for projection on each end of the room to display different content at no added cost to your AV package which includes the ceiling mounted projectors.
11) We need sound & mics for our wedding ceremony…is this included in the sound system rental?
No, the sound system rental does not include ceremony sound & mics, which are an added charge. You can contact ASL directly about handling the sound/mics/music for your wedding ceremony. The cost for this service depends upon the complexity and scope of your needs, but generally ranges from $350-500. ASL recommends you check with your entertainment provider first to get help with ceremony sound (band or DJ).
12) Will ASL help install my DIY products such as hanging signage, chinese lanterns, etc.?
You are responsible for installing and removing your own DIY products. Generally speaking, ASL & The Empire Room does not offer "labor for hire" to help install and remove your DIY products. Under certain circumstances ASL & the Empire Room can be contracted to help with DIY products, but this will need to be discussed and formally agreed upon well in advance. There are 2 12ft ladders for your use to help assist with installation and removal (after signing a ladder waiver). The Empire Room does not make available or provide a man-lift/scissor-lift for client use. You are allowed to rent a lift from an outside company which can be used and stored (for a reasonable amount of time) at the Empire Room during the life-cycle of your event.