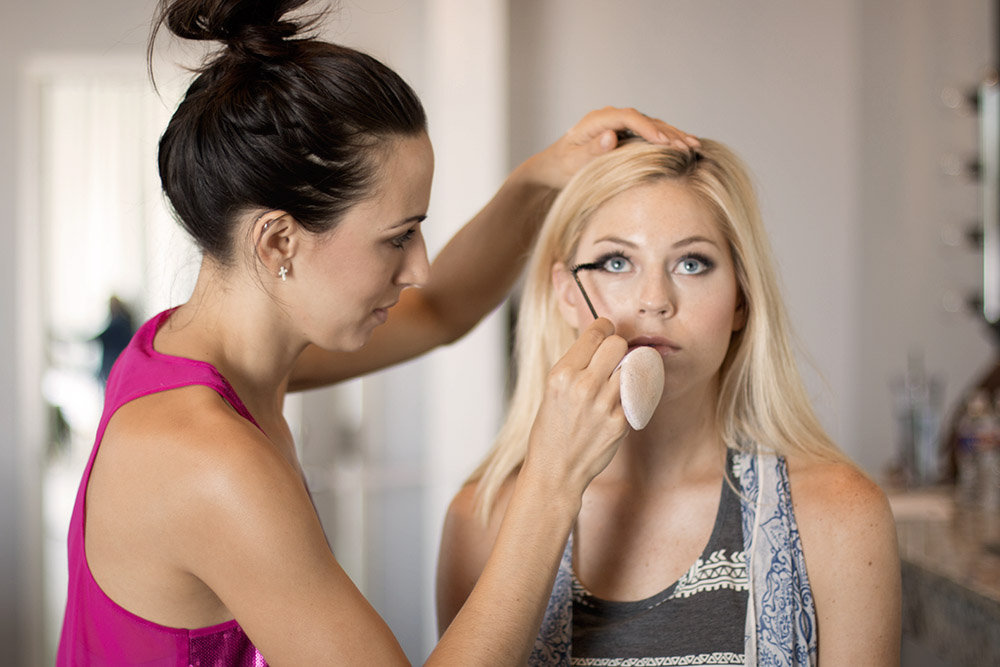 DFW Downtown Wedding
You are so excited to get married in your dream DFW downtown wedding venue! You've planned everything out, have the dress, have the bachelorette planned, and everything else just seems to be falling into place. But wait, you forgot about your makeup look for your big day! We have our favorite wedding makeup trends all lined up for you to get ideas and inspiration from.
We are seeing more and more natural & neutral looks. You want to look like you on your big day! Doing a more natural makeup look will make sure that is the case. This trend has blown up recently and always has adds a beautiful and elegant look to any wedding.
For the bride that wants her makeup to fully stand out, go for statement lips and defined brows. Bold lipstick colors are very in right now and would be a great addition to any wedding look! Defined brows are also in and create a focal point to the eyes on the face. Bold, defined brows will keep everyone looking at you all night (and wanting to know where you get your brows done!).
Lastly, don't be afraid to add pops of color not only to the lips, but to the eyes, as well! Color blocking eyeshadow is a fun way to add color into your makeup look. If you want color, but want something a little more subtle, ditch the black eyeliner! There are so many amazing brands that make colorful, lasting eyeliner that will stay on through your whole wedding.
We at The Empire Room are so excited to see your beautiful ceremony and reception at our downtown wedding venue! Whatever makeup look you choose to wear for your big day, you will be the center of attention and absolutely stunning.