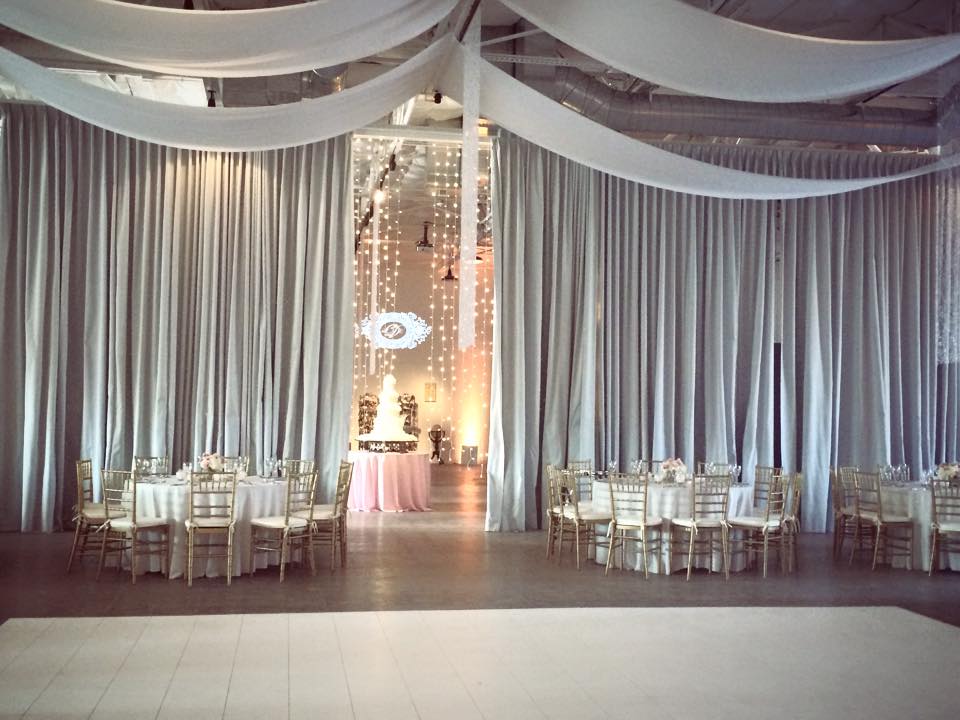 Unique Dallas Wedding Venue
Looking for inspiration for your spring wedding at our unique Dallas wedding venue? Here's a couple of the trends that are coming up this season that you should not only be on a lookout for but use in your wedding!
Use art as inspiration throughout your ceremony and reception. Choose your favorite painting or a series of paintings and use this color palette or patterns from it throughout your wedding. Whether that means that you use these as table runners, photo backdrops, or anything else, this will add a stunning touch to your wedding day. This trend is still gaining popularity, so you will be one of the first to do it at your spring 2020 wedding!
Ditch the pastel colors for spring and go for bold colors! Use bright yellows, deep purples, fuschias. Don't be afraid to use color bravely throughout your wedding, whether it be in decor or in bridesmaids dresses.
Sustainability is in this season, and hopefully, will continue to stay in! Use sustainability throughout your wedding by reusing florals from your ceremony to your reception, using decor that you already own, or making your own decor! With florals, you can also choose in-season florals! This helps with lowering shipping throughout your wedding.
If sharing your own vows in front of everyone makes you nervous and you plan on doing traditional vows, think about exchanging private vows before the ceremony! This will create a special moment for you that you will always cherish. This can be done during your first look or if you don't want a first look, you can do this on either side of a wall so you just hear the vows. The pictures that you will get from this will be special forever.
Contact us to talk about your big day!