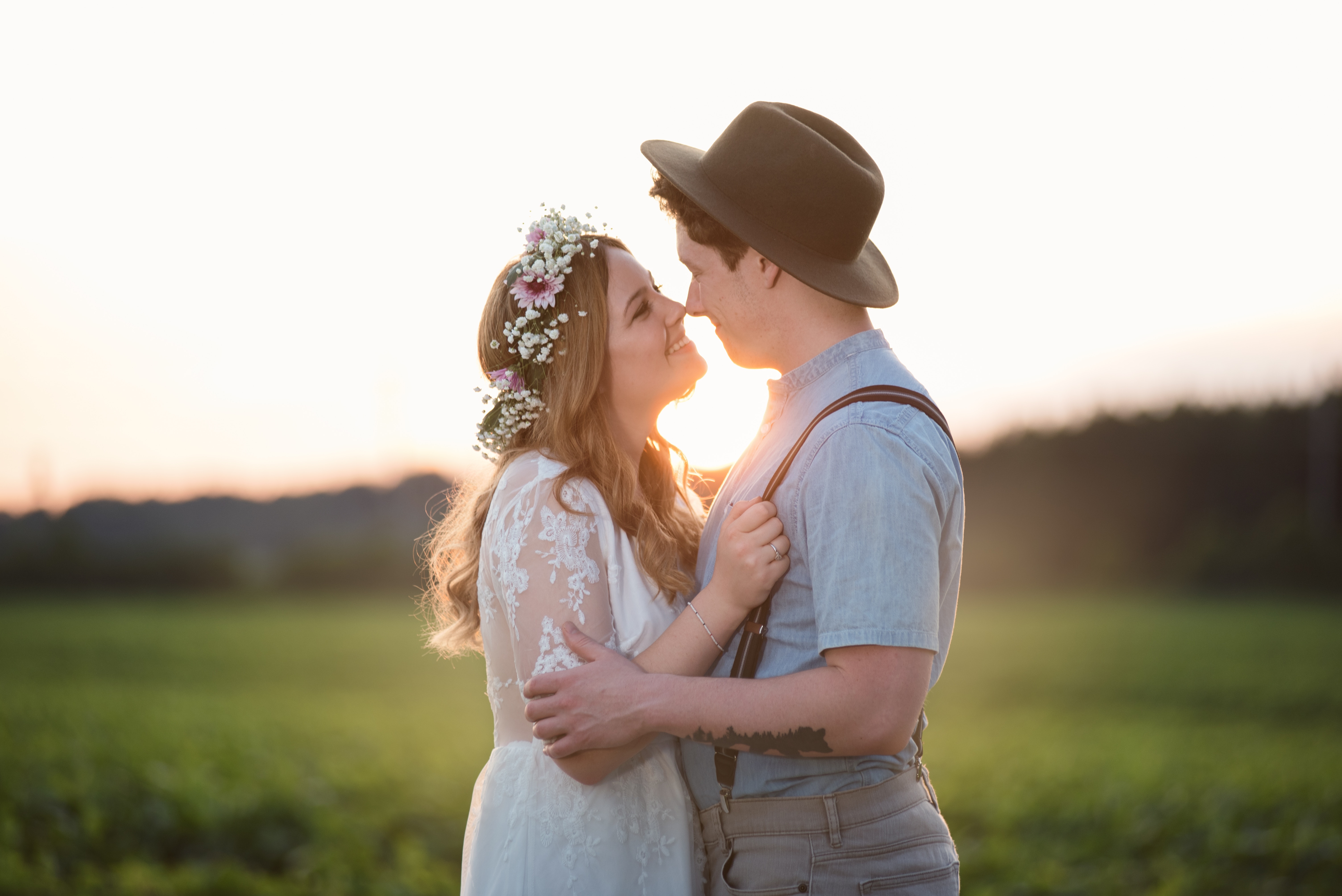 The Empire Room
Are you expecting a DFW engagement in your near future? With engagement comes an engagement party! The Empire Room has the down-low on everything to make your engagement party the best event that it can be!
First things first, know when you want to have the party pre-engagement. Some couples like to come to the party right after the proposal, while others like to wait a couple of days. To each their own, just weigh our the pros and cons of each.
Decide who's hosting the engagement party right off the bat! Your fiancé? Maybe your best friends? Your parents? Making this decision early on will make it easier in the long run for everyone else to just sit back and enjoy.
Create the guest list beforehand. Even if you don't know the day of your engagement/engagement party, communicate with your significant other who you would want there. You don't want an oversight on a close friend just because your soon-to-be fiancé hasn't met them and didn't think of them.
Make sure that the menu is planned! Luckily for an event like an engagement party, no one expects a full meal. Decide what kind of snacks, hors d'oeuvres, or charcuterie boards you want at your engagement party! Do you love cheese, crackers, and olives? Go for the charcuterie board! Once its set up, there's nothing else to worry about. If you want something closer to a meal, go for multiple hors d'oeuvres for guests to choose from.
Most importantly, have fun! It's a party celebrating you and your new engagement! Don't let the small details worry you long the way and especially not during the party. Enjoy yourself, it is the first celebration of you and your new fiancé.
Once you're done celebrating, be sure to check out our venue & contact us with any questions about your future wedding!