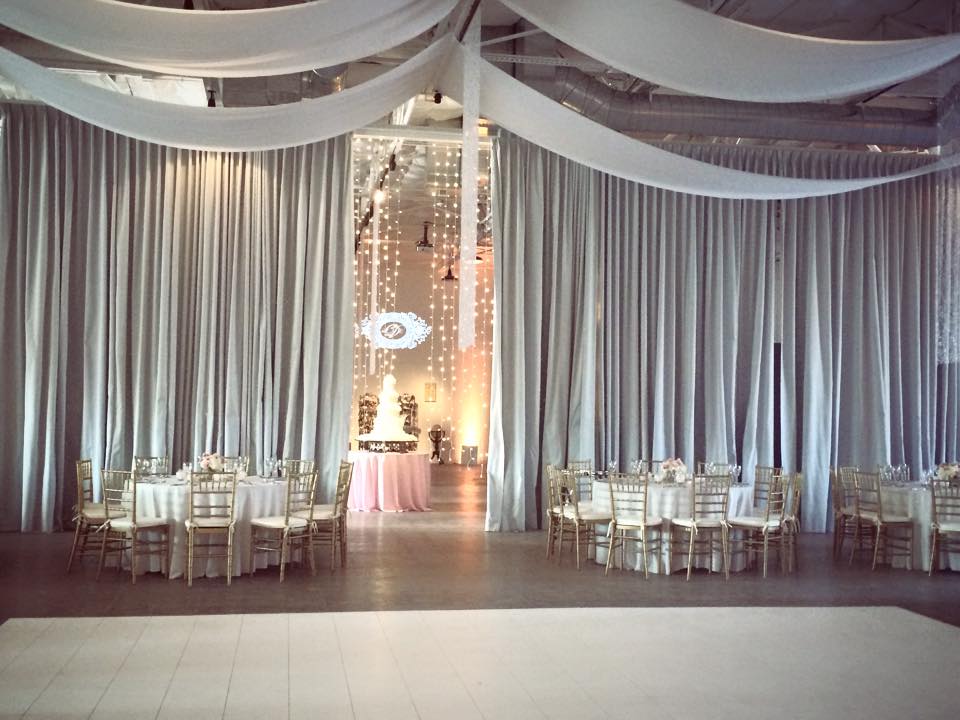 How many hours are typically included when you rent a venue?
Are you trying to figure out how many hours are typically included when you rent a venue? Are you not able to find any answers though Google or other resources? As the best Dallas venue, we have these answers for you!
The average wedding venue is rental is 8 hours long, give or take a few hours. Many venues also make you rent by the hour, with hourly minimums and little help figuring out the proper amount of times for set-up and tear-down.
Eight hours is barely long enough to account for everything that needs done within a day! You have to think about giving your florist ample time, any other decor vendors enough time, and everyone else, too. You want to make sure no one is rushing to set up for your perfect day. On the flip-side, you also want to make sure that you don't end up paying extra fees for being out of the venue late!
That's why, at The Empire Room, we give you a full 13 hours in our venue. This allows you plenty of time for full set-up, to have your event, and for tear down for you and the vendors. Not only will your vendors have plenty of time, but you will be able to get fully ready in our bridal suite with your girls without having to worry about transport to the venue.
Contact us today to find out what dates we have available at our venue for your upcoming wedding. We would love to be able to host you in our space for the full 13 hours because no one should be rushed on their wedding day. If you want to find out more about what we offer in our venue price, take a look here.