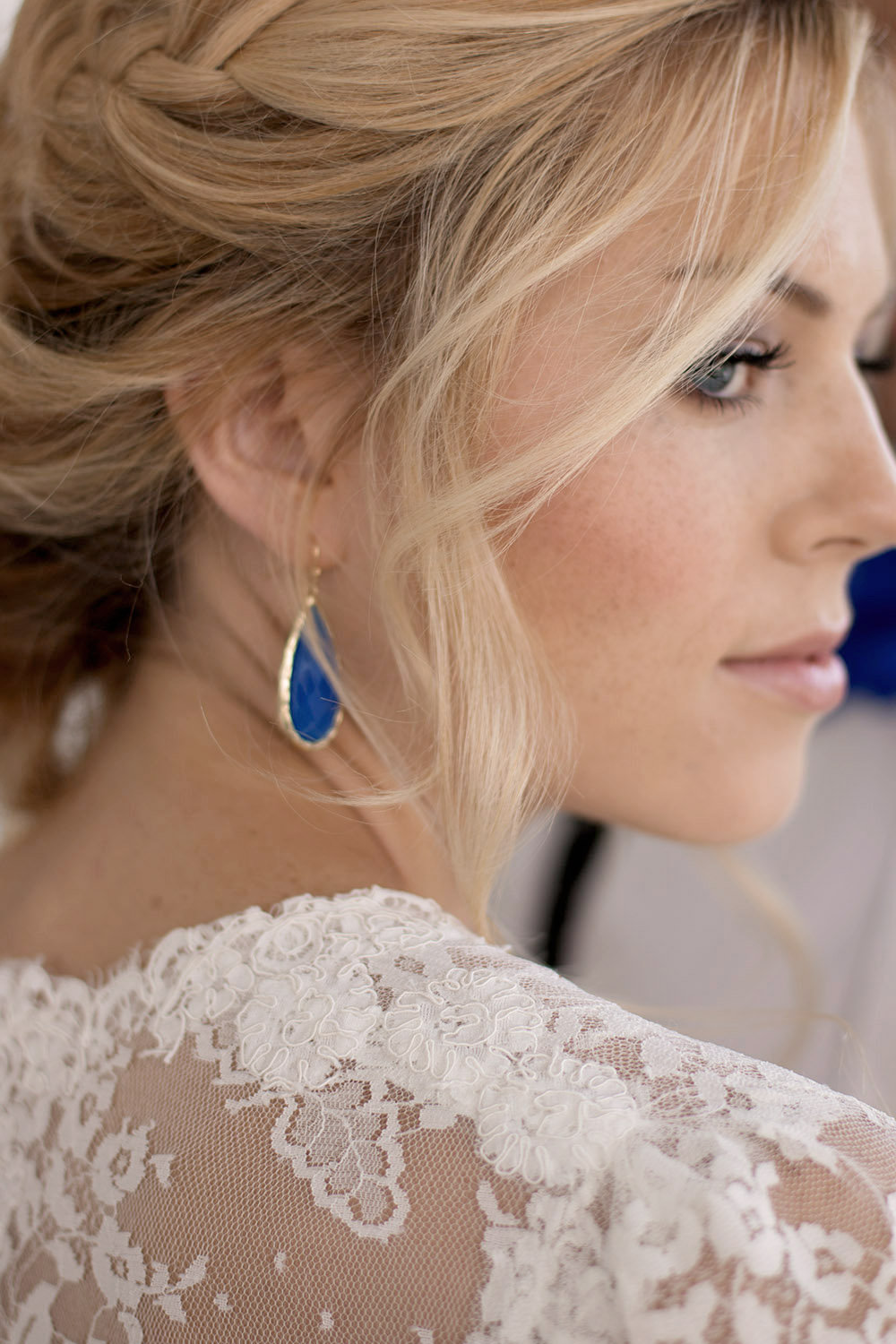 Unique Wedding Venue
You've decided to wear your grandmother's pearls, you've chosen your new dress, and you're borrowing your mother's veil for your special day. You've got your something old, something new, and something borrowed. But where's your something blue? Dallas's unique wedding venue, Empire Room, has a few ideas for that little pop of color to include on your wedding day.
Empire Room suggests including that little bit of something blue in your garter. This is a subtle and traditional way of adding that blue! Another blue detail that you could add to your outfit are blue soles on your shoes. If blue clashes a bit with your color scheme, adding it to your soles is a great idea for you! It'll be much more hidden, but you know it's there. And it won't get in the way of your carefully planned color scheme!
If you're having a spring or summer wedding and are going with a light, airy theme, consider adding a little touch of blue to your bouquet! Pale blue flowers paired with peach or light pink would be perfect for a spring wedding. DFW's unique wedding venue also suggest adding a touch of blue jewelry to your wedding day outfit. Add some dainty earrings or a necklace with an aquamarine gemstone for a shining touch of blue on your special day.
Another popular way to include your something blue on your big day is to wear blue lingerie. This is a more intimate way to add that blue detail. No one will see it but you and your groom, making it more special and personal!
Dallas's unique wedding venue, Empire Room, wants you to find the most special way to include your something blue. They're happy to help in any way, too! They could flash blue lights on the dance floor or help you find an exit car in the perfect shade of baby blue. Whatever you choose, Empire Room wants your something blue to be a fun, special detail on your wedding day!