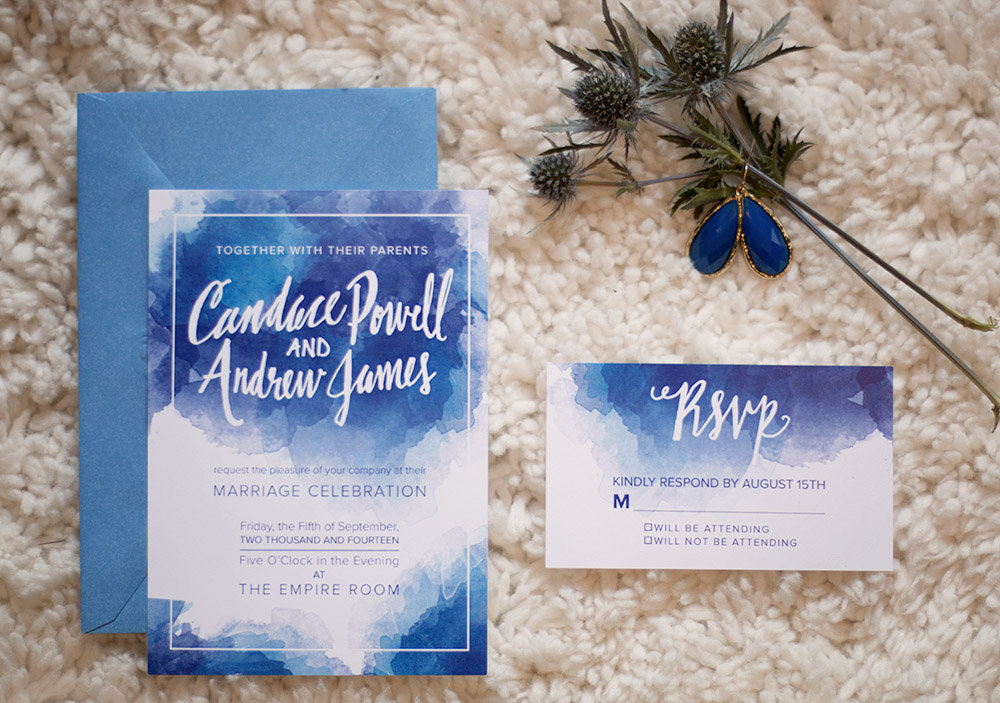 The Empire Room DFW
Wedding invitations are becoming more and more creative. They're beginning to reflect the personalities of the brides and grooms more than ever before. The options are endless! The Empire Room DFW is always aware of the current trends, even when it comes to wedding invitations. Here are some of the trends we've noticed for invitations in 2019:
Personal monograms – The Empire Room has noticed that many couples this year have created their own monograms! These often involve the first letter of each of their names intertwined in some creative way. The monograms are used on their invitations and can also be carried over to napkins, cups, and all sorts of things.
Maps – Another trend that this downtown Dallas venue has seen quite often this year are maps. Maps can add a very personal touch to an invitation. Couples often use a map to share where they're from. They're also used as a guide to the wedding day, including spots like the venue, close hotels, things to do around the city, etc.
Greenery – Florals have always been a popular choice for wedding invitations. But The Empire Room has noticed that couples are leaving behind the florals and sticking solely to greenery. Depending on the venue or time of year, couples have been working with soft eucalyptus leaves for spring weddings or bold palms for summer weddings.
Envelope Liners – Lastly, a fun choice for your wedding invitations could be to personalize with envelope liners. You may want to keep your invitations on the simpler side. One way to add a touch of personality is customizing your liners. Couples often choose colorful florals, maps, or metallics to fit the theme of their wedding.
Thanks to these tips from the Establishment Barn DFW, you can add a special touch of your personality to your wedding invitations!