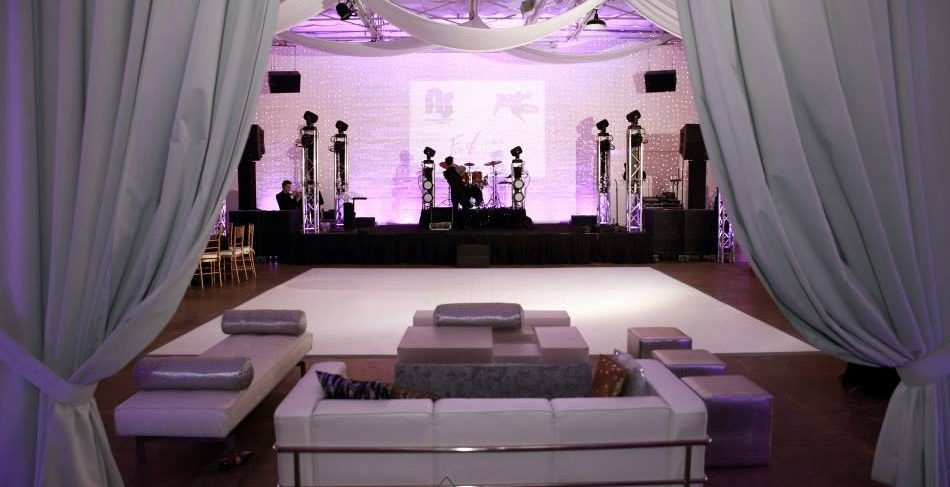 Unique Dallas Wedding Venue
In preparation to find the perfect, unique Dallas wedding venue for your big day? You have to start with venue tours! Venue tours will help you find and know exactly what you want in a venue. They help to give you all the information at once so that you don't have to do all the research yourself.
Some information that you will receive on a wedding venue tour is how the site can be used and the hours that you'll be able to use the venue. These are the basics about a venue that will really help to hear in person so that you remember these details. You'll also be able to hear about the access to set up and tear down. Pricing, preferred vendors, and our included services will be discussed. It is a lot of information at once, but it is necessary to hear and discuss.
Be ready to take notes and pictures! You won't remember all of the information that we'll be throwing at you. The best way to remember all of it will be to take notes! Taking pictures will help you to talk to your planner, parents, and friends about the venues you have been touring. Having pictures to show them helps that discussion.
Don't be afraid to ask questions! No question is a dumb question and we have probably heard it before, anyways! We want to make sure that you walk away with all of your questions answered.
Lastly, keep any handouts! You'll be able to compare venues easily with the information presented in all of this material.
If you are interested in taking a look at our venue, contact us to schedule a tour! We would love to walk you through our venue and answer all of your questions for you!