One thing that you'll hear from almost every couple is that everything will happen so fast it will be a blur! You will set the date, start arrangements and in the blink of an eye, you will be standing in front of all of your guests cutting the wedding cake. Throughout the planning process, you'll hear talk about the budget, the logistics, and so much more – but here are 10 things no one tells you about your wedding day: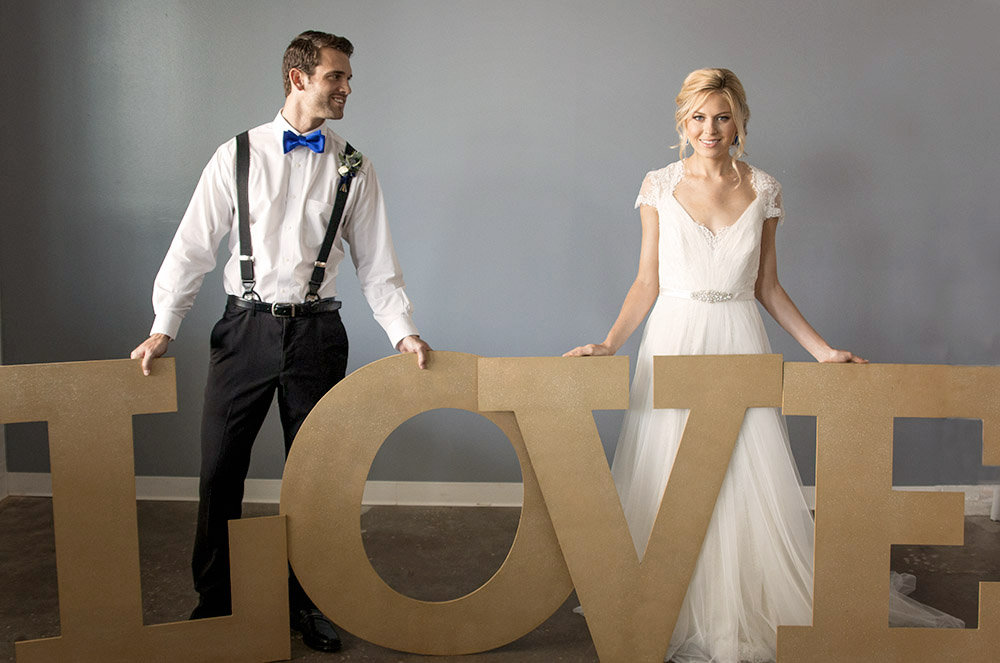 1.   10 minutes prior the Ceremony
Ten minutes just before you take your walk down the aisle you'll be anxious. It's natural, you are making the decision of your life, and about to take the stage before your loved ones and friends. Take this time to think about your soon to be better half. Do not forget he or she is the reason you are here, and all the other details won't matter in years to come.
2.   The Perfect Part is The Ceremony
Do your best to be present and enjoy the moment. This is the part you'll want to remember for years to come.
3.   Crying Moments
Face it, tears will happen at one point, so come so be prepared. Add some extra tissues, lipstick, and mascara for brisk touchups.
4.   Smiling will make your Face Ache
You may feel like you smiled for an entire 24 hours straight (and you have actually done so) – you'll be overwhelmed by the joy of not only marrying your best friend, but also by seeing your friends and family who have all taken the time to celebrate you.
5.   You will be overwhelmed by the support and love of your loved ones
You will be the center of attention and likely overwhelmed by the camera flashes, hugs and support. Enjoy it. It's your day.
6.   Spend some Moments alone
It's your day, it is imperative to spend few moments (alone) with your better half to overcome your emotions.
7.   An Exhausting Day for Sure
The wedding day will be exhausting. You'll be surrounded by people, overwhelmed by emotion, concentrating on the success of the event and more. Remember concealer and a planner will likely be your best friends.
8.   It will end up different
Your wedding day will never go exactly as you planned. Know this beforehand and keep your focus on enjoying every moment rather than stressing over the details.
9.   Magical Moments come Unannounced
It can be something completely unexpected, like a speech by a roommate, your dad's hug or a stolen moment with your spouse, treasure these little moments.
10.  A different feel
Even if you have attended dozens of weddings, you will never know how special your big day will feel until it happens. Do what feels right for you and your soon-to-be spouse. Don't worry about what's expected of you, make your day yours.