Spring is finally here and the perfect time to introduce Pantone's color of the year, Greenery!
Give Greenery a look: here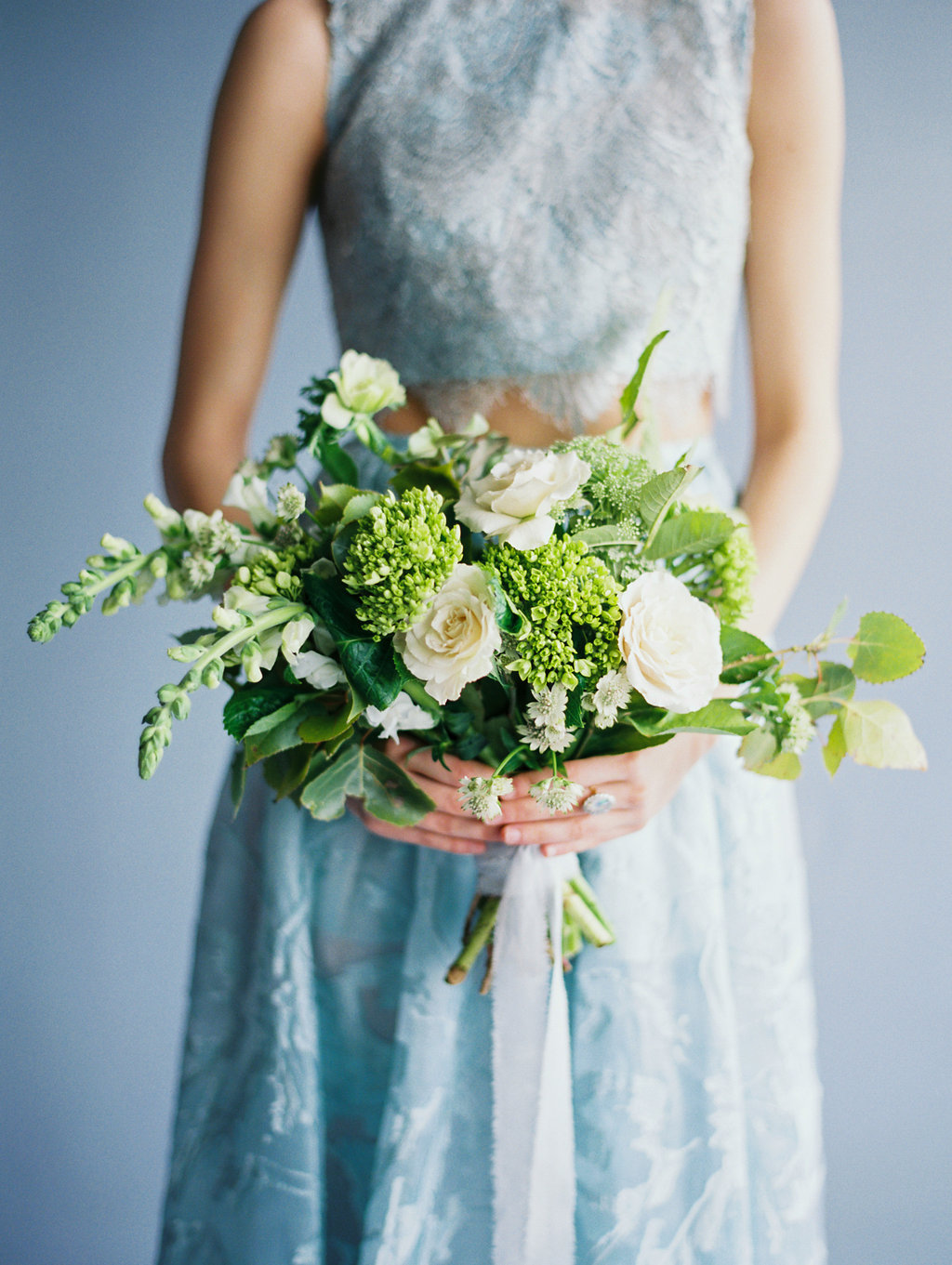 Remember last year's color for 2016, Pantone introduced a double color palette: Rose Quartz and Serenity. The duo brought back pastel hues and made them one of the top trendy color pallets in the wedding industry!
In recent years the Pantone company has become the resident color expert and the top provider of professional color standards for countless design industries, event planners and stylists. So believe us when we say we're expecting big things from this year's color, Greenery.
Spring is in full bloom here in Dallas with its vibrant colors of wild flowers and flourishing greens everywhere you look, which makes makes Greenery a very appropriate color for your occasion!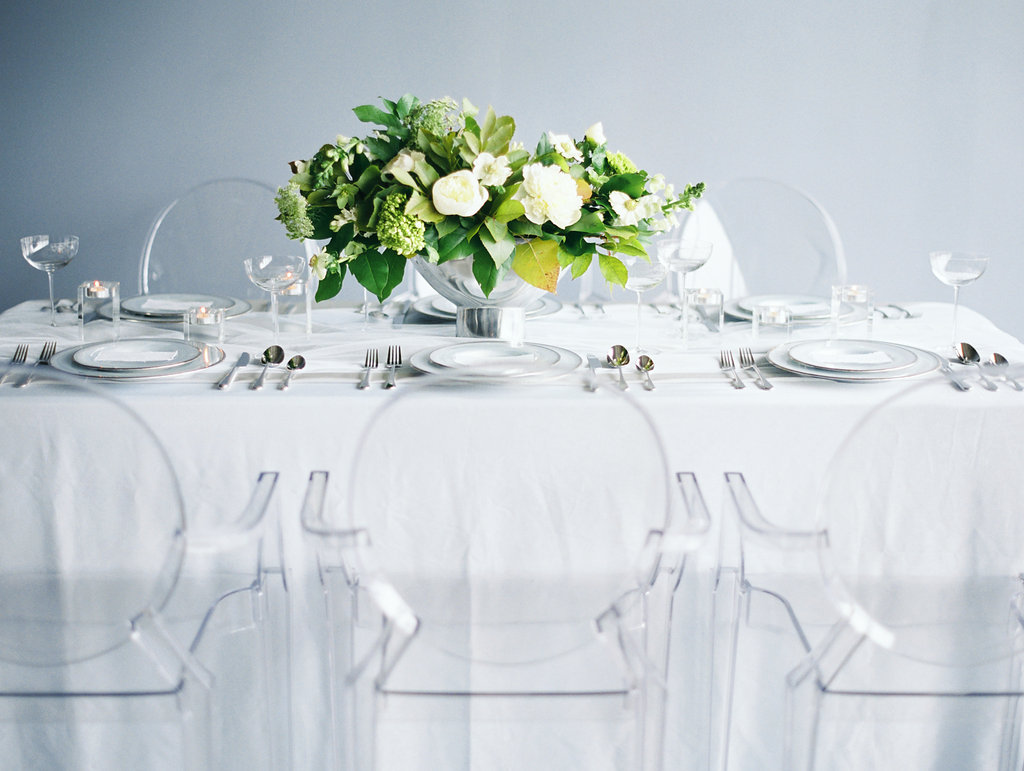 Greenery is a revitalizing color that represents sophistication, freshness and new beginnings. How fitting for your big day! You can add splashes of this tone into your design palette in so many ways from the obvious floral additions to your linens, stationery pieces and even your rentals.
For more ideas on how to incorporate Greenery into your event, we've create some helpful tips to spark inspiration:
Natural Greenery 
Luscious greens such as garlands or a floral archway at the altar
Table runner garlands (on a head table or sweetheart table)
Table centerpieces bursting with vibrant greens
Subtle pieces of live greenery decoration incorporated alongside the china.
Bridal Party
Floral combs for bridesmaids' hair
Emerald earrings or other jewlery as bridesmaid gifts
Pocket squares or bow ties for groomsmen
Evergreen boutineers
Reception
Green velvet or silk ribbons to polish off your place setting
Green glass decorations for tabletops
A colorful cake or dessert display
In love with Greenery like we are and have some amazing ideas?  Contact us and we here at The Empire Room will help your dream day become a reality.
Also don't forget to check out our galleries for further inspiration and ideas.