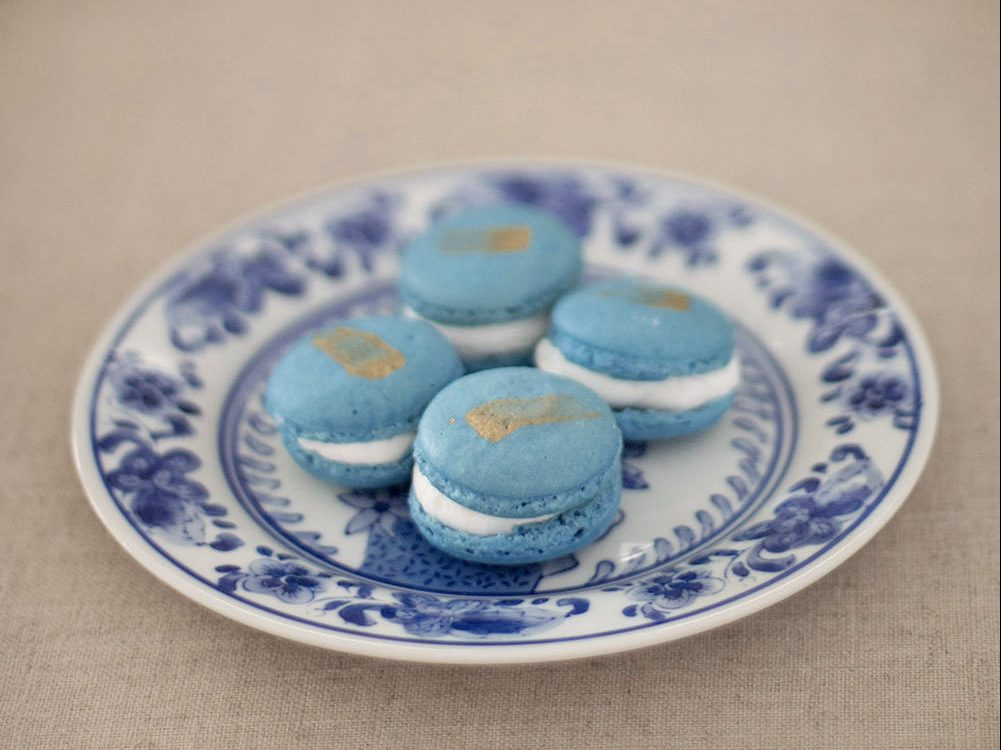 5 Unique Party Favor Ideas – The Empire Room DFW
1. Tasty Treat
Set up a candy bar, or a table for donut holes in a cone, take-home macarons that match your color scheme, and more. You can't go wrong with food and you can be as creative as you want to with it.
2. Green Thumb
Have a green thumb and want this to be part of your theme? Set up a table with potted succulents or your favorite flower to give away or seed packets for people to grow. You love for each other is in bloom, so why can't your favors.
3. Something Useful
For the practical bride, try giving your guests something custom and useful to remember you by. Maybe it's a monogrammed mug, custom sunglasses, napkins that match your palette with your names on them, hand-made soap, umbrellas for the ceremony that they can take home, or something else that is entirely unique to you.
4. Alcohol
Don't let the party stop when your guests go home. Maybe provide them mini-containers or your favorite alcohol or a koozie or shotglass with your initials, or maybe a hangover kit to get them through the next day.
5. Charity
In leu of favors, donate to your favorite charity. Print little cards for guests to take home mentioning the charity you donated to in their honor and encourage them to do the same.