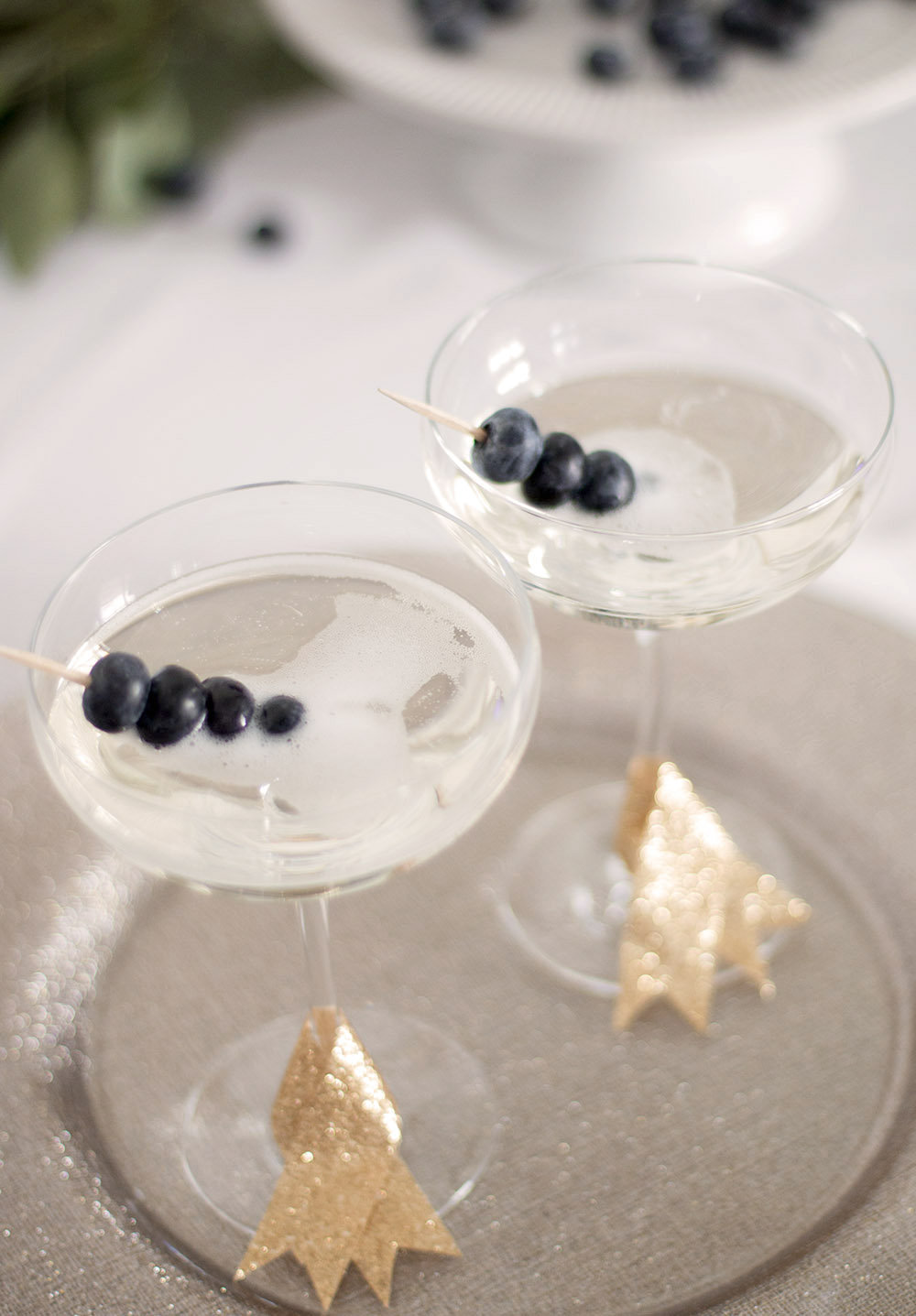 As the year quickly comes to a close, we can't wait to usher in an incredible 2017! But before we do, we're looking back on the highlights of 2016. We hosted countless weddings and events, participated in bespoke styled shoots, connected with industry peers, and (most importantly!) witnessed the unique love stories of our special couples.
What a year! Looking back, a few press features stand out with particular significance:
Hey Wedding Lady: our Luminous Illusion Styled Shoot was featured by one of our favorite wedding bloggers, Hey Wedding Lady. What an honor! But it gets even better…
Aisle Society: Hey Wedding Lady's post was then picked up by Aisle Society, a go-to vendor resource for engaged couples. We're proud to see the Luminous Illusion Styled Shoot making waves!
Thank you to all these publications for making us known as the best DFW venue for weddings and events. We are humbled and honored by your words of praise, and looking forward to making 2017 even better.
In the coming year, our goal is to surpass the high expectations of our couples and vendors. We hope to meet unique, distinctive modern couples with dreams of an unforgettable wedding celebration… and we're committed to making those ideas a reality within our venue walls. Our 2017 calendar is going to be one for the books!
Happy New Year from all of us here at The Empire Room! Thank you for a fantastic year as the best DFW venue for weddings and events. We wish you a 2017 filled with joy and celebration. Enjoy a fun New Year's Eve with friends and family… we'll see you in 2017! Cheers!