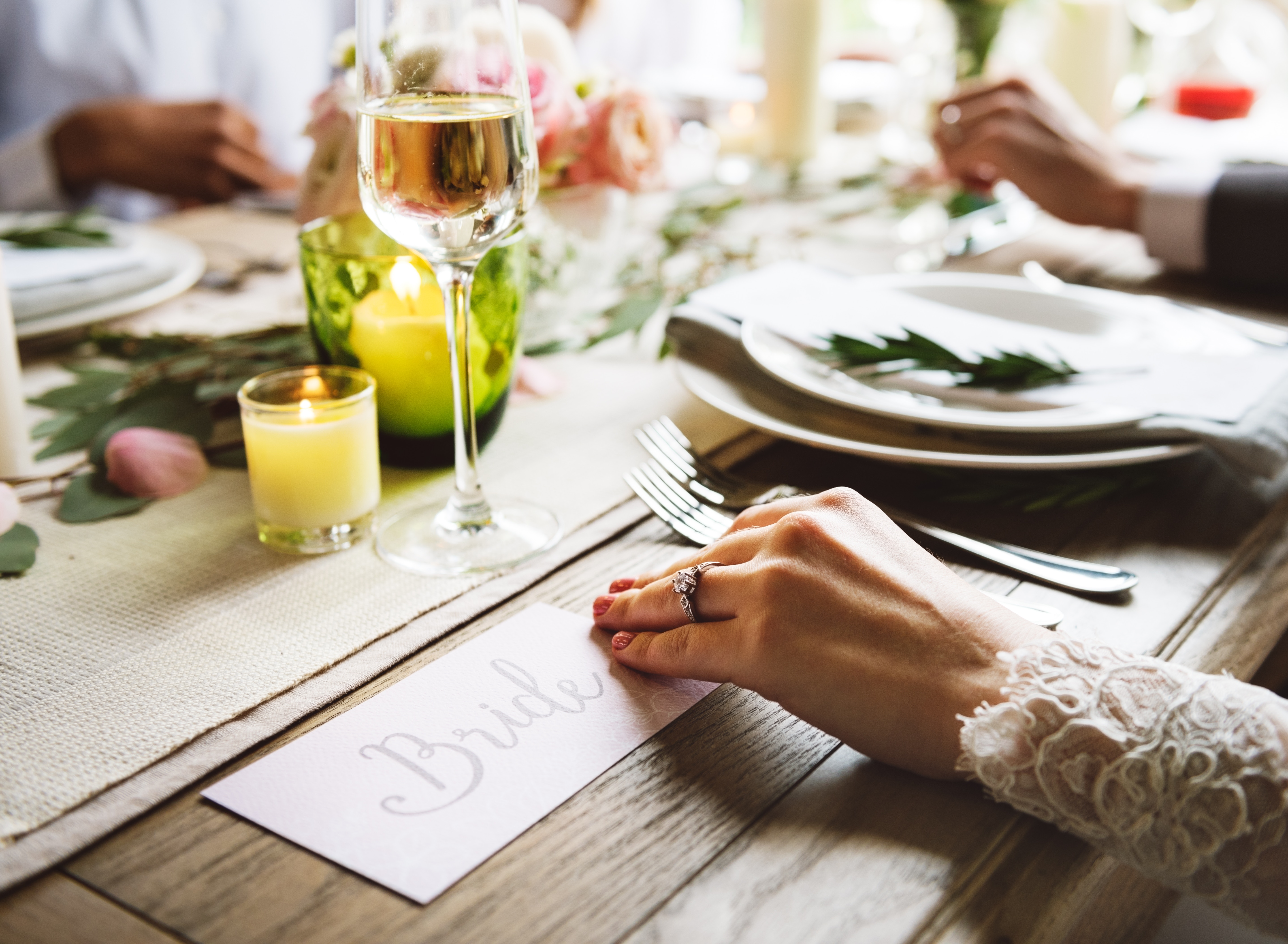 The sweetheart table is the couple's best friend at their wedding. Giving them a space to relax, eat, and enjoy this party they've spend countless months planning, not only that but a sweetheart table is also a blast to decorate. Here are some of the best sweetheart table set ups.
Loads of Greenery
You may not have the budget to cover all the tables in greenery at your reception but you can splurge on your sweetheart table with lush greenery to make it stand out and be the focal point of the room.
Light it Up
Marquee lighting makes a beautiful backdrop or great signage for the front of your table. It creates extra drama and flair and allows a lot of customization from spelling out LOVE to your initials.
Glow
Who can resist warm candlelight? Candles are generally very budget friendly so you can go all out and have varying heights of candles to make your already glowing faces shine even brighter.
Bold & Colorful
For technicolor weddings no ordinary table will do. Create a punchy table with bright colored streamers, balloons, colored paper, and table linen.
Dazzle
Dazzle your guests with metallics and a sequined tablecloth. If you're all about glitter and glam mercury glass votives are a good choice for your table as well as tufted chairs.
Rustic Chic
Whether its in burlap, lace, or floral fabric, this mainstay of rustic chic decor looks adorable on your table. You can even add sweet wreaths to the backs of your chairs.