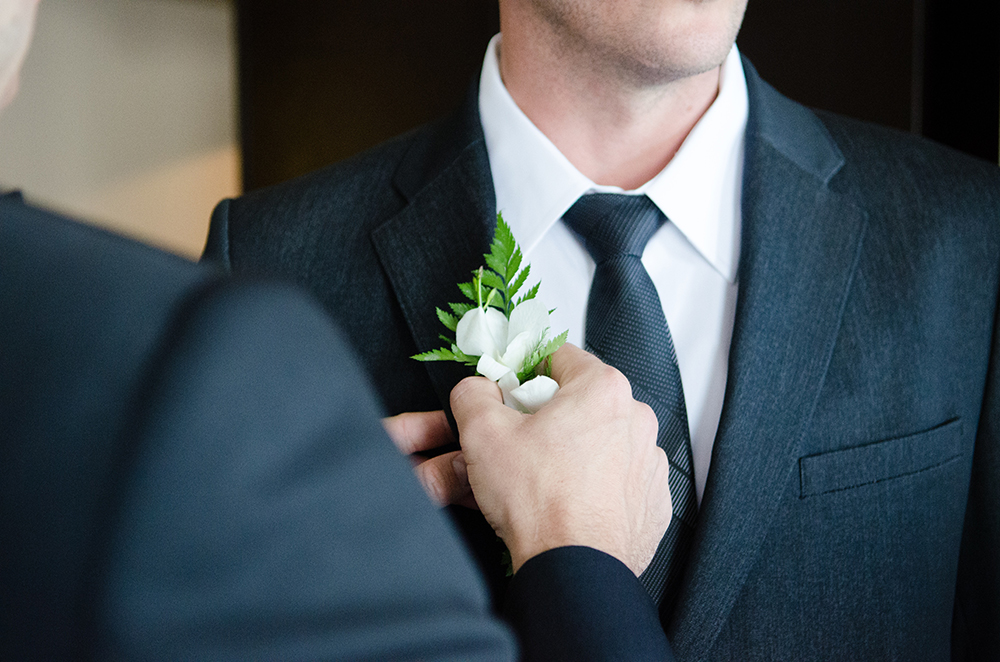 Where you invited to a black tie at our downtown Dallas wedding venue? For men it's pretty easy, they just need to wear a black tux and tie, for women it's a little different. Here are some tips for what to wear as a guest to that upcoming black tie wedding.
Bold Patterns
At a black tie affair a bold statement piece or interesting patterned dress is appropriate for almost all seasons. As far as patterns go florals and stripes are a safe bet. But you can also choose a solid color with a bold statement piece of jewelry or headpiece.
Sequin Shimmer
Black tie is all about the glamour. Since it's a more formal affair wearing a formal floor-length gown or a short, dressy cocktail dress sequined dress creates a classy and sophisticated look.
Classic Black
There's a timelessness to a little black dress. Elevate your look with statement earrings or necklace or a pop of color from a wrap during the cooler months.
Stylish Red
Similar to the LBD, red is a classic formal wear color. A gorgeous floor-length gown is perfect for a black tie wedding. Complete the look with a statement clutch with sequins or gold details.