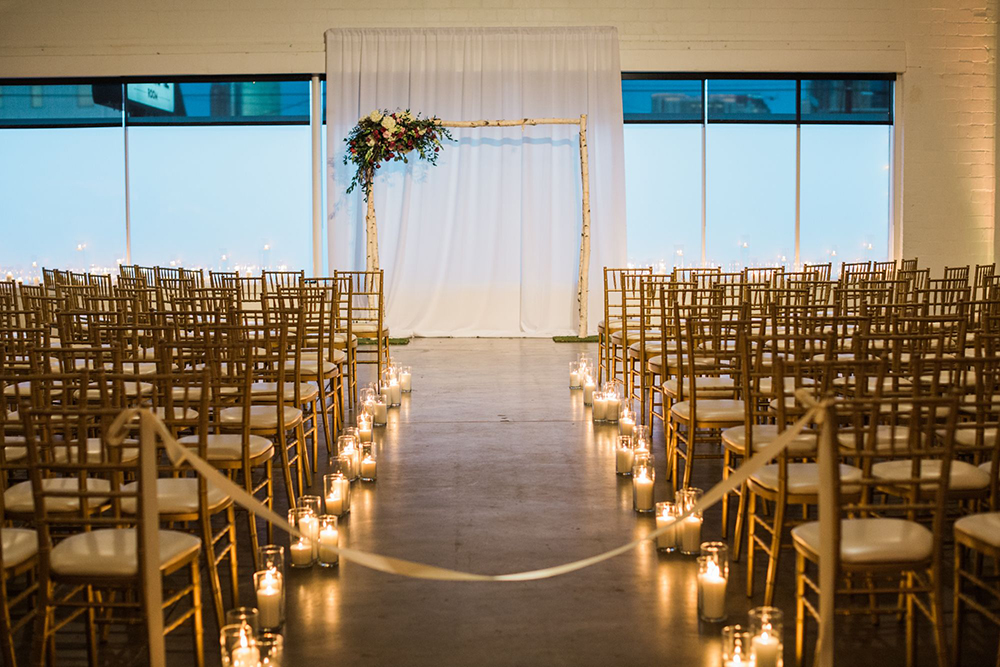 Downtown Dallas Venue
If you're recently engaged it might be tempting to start your search for a downtown Dallas venue right away. However, before picking your venue here's some things you should know.
Get a Headcount
Couples often underestimate how many people they plan to invite and often forget to add how many their parents will want to invite. Having that conversation early to know what you're really working with is helpful in determining if a space would work for you before getting your heart set on a particular venue that accommodate your needs. Having a rough number can also help determine cost if a venue charges based on heads.
Consider Your Budget First
Speaking of costs, determining your budget and must haves should be one of the first things you do before contacting venues for prices. This way you don't waste your time if a venue is out of your price range or will take to much away from other things on your list.
Ask About What's Included
Every venue is a little different. Blank canvas venue like ours are designed more for couples who want to bring in custom elements like furniture, linens, and decor rather than having everything in house. However, we do have some staple items like Chiavari chairs and round tables for those who don't want to bring in everything themselves.