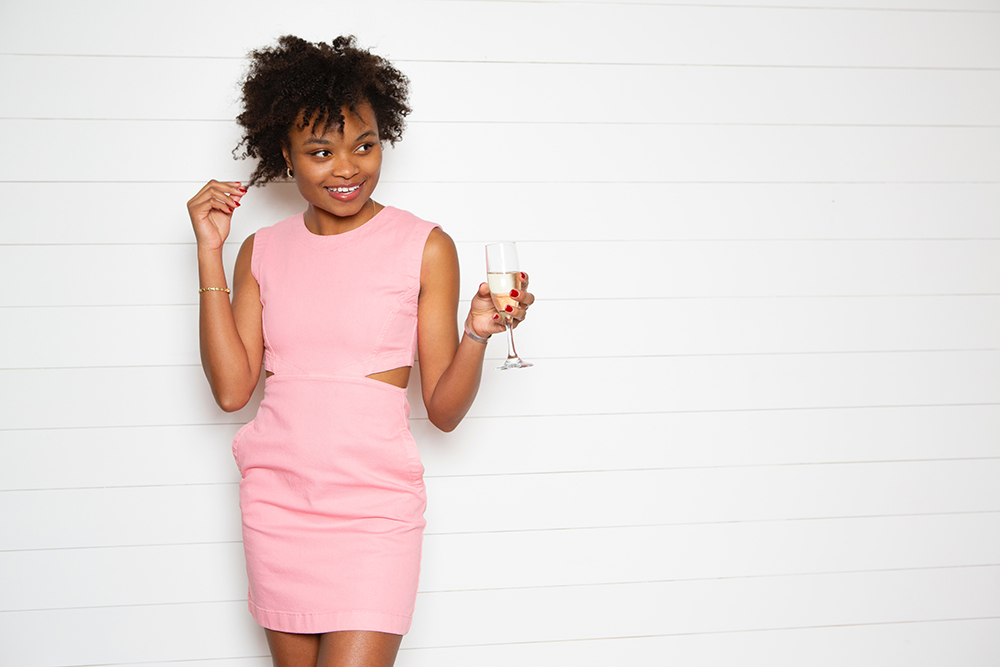 The Empire Room is not only for the big day, brides also use our space to host their Dallas bridal shower. Not sure what to wear for your bridal shower? Here are 5 bridal shower outfits for the cool bride.
The Gown
If you're looking to slip on something special for your bridal shower a gown with personality is the perfect choice. Choose a gown with chiffon and a tiered skirt for something a little extra.
The Jumpsuit
If you don't want to purchase new clothes that you may not wear again opt for a simple jumpsuit. A jumpsuit can do double duty as a bridal shower outfit or a day at the office.
The Party Dress
Another option is a fun party dress. Choosing a short cocktail style dress in a fun pop color shows off your personality and style. It's just fancy enough to stand out and make you feel like a bride-to-be.
The Two-Piece Combo
Want to be both trendy and comfortable? Wear a two piece combo to keep yourself cool in the warmer temperatures.
The Little Black Dress
While black is not typical for a bride – let's face it, everyone looks flawless in a LBD. Whether it's a sleek black number or a lacy motif, wear what makes you feel your best at your bridal shower.