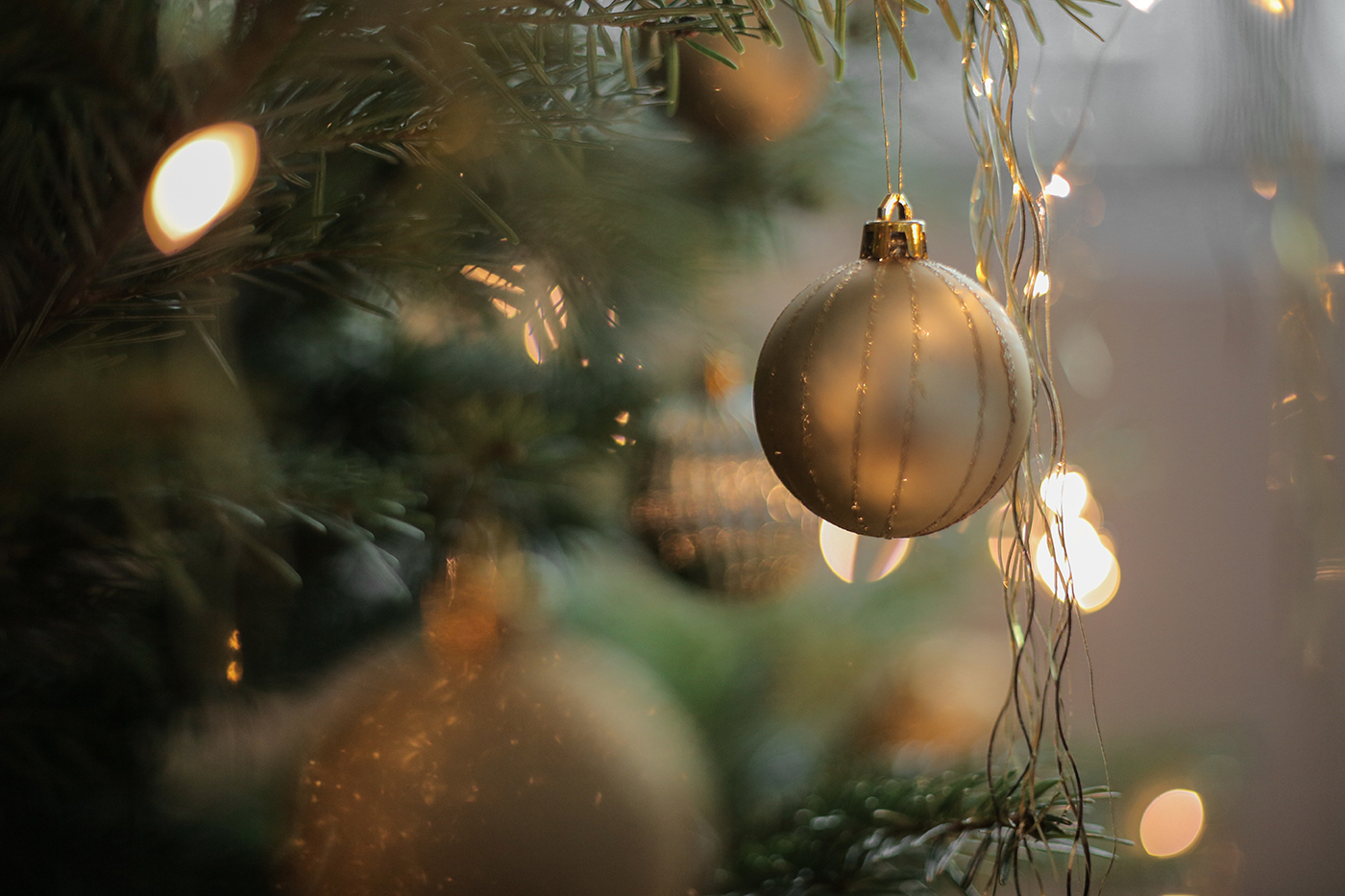 Dreaming of your own Christmas wedding? We love the idea! However, holiday weddings come with a few pros and cons you might want to consider before setting the date in stone.
Pros:
Event design: need we say more? Whether you're embracing traditional burgundy and emerald colors, or working with a modern white and gold holiday palette, there are so many opportunities to craft an exquisitely designed event.
More intimate crowd: some guests may have holiday plans, so you're likely to end up with a smaller guest list. For many couples, this can be considered a pro—fewer guests means you can stretch your budget much further per head count. An intimate ceremony and reception allows you to truly customize the experience for each guest.
A fun anniversary date! In the future, an anniversary near the holidays can be a fun pro of a Christmas wedding. You may have more time off around the holidays, opening up your schedule for anniversary travels or special celebrations.
Cons:
Church availability: a Christmastime wedding might not be ideal if you plan to tie the knot inside a church; with countless holiday services going on, it's hard to find a date and time for a wedding. Instead, consider a venue that can host both the ceremony and the reception without any previously scheduled religious services to worry about.
Vendor availability: First things first! Make sure your Dallas TX wedding reception venue is available. Holiday dates can be tricky for wedding vendors—after all, they have holidays to celebrate too. You may have to sacrifice a couple of top choices in favor of available vendors (but don't worry, there are plenty of top-notch wedding industry vendors out there!).
Shorter guest list: while this is a pro for many couples, it can be a double-edged sword. If you intend to host a holiday wedding, make your peace with a shorter guest list. Some loved ones may not be able to attend a Christmas wedding, due to previous plans or holiday travel expenses.
Think a holiday wedding could be in the cards for you? We'd love to hear more about your ideas! Book a tour of our Dallas TX wedding reception venue to learn more about our offerings. In the meantime, check out our post on hosting a successful winter wedding here. We hope to hear from you soon!
And to all our couples, vendor connections, and loved ones… Merry Christmas! We wish everyone a happy holiday season, filled with joy, peace, and laughter.