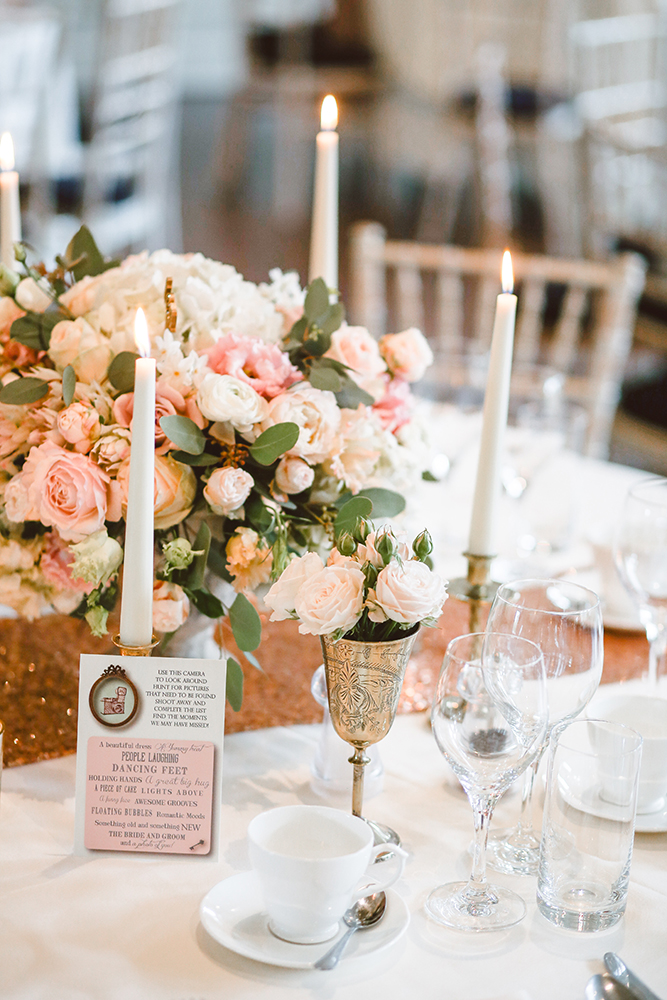 Dallas Wedding
Going to a Dallas wedding this summer? Here are 4 great budget-friendly bridal shower gifts to give your bride-to-be. They are sure to wow while still being cost effective.
Lingerie
Lingerie is not just relegated to bachelorette parties anymore, it can also make a thoughtful gift for the bride-to-be if she's looking for something to wear for her honey moon or wedding night. Even when you have to stick to a budget, there are wide variety of quality bridal lingerie in various price-points. Start with the sales section as you never know what sort of gems you may find.
Aromatherapy
This goes for any scented items from candles to bath bombs. You can even make the bride her own essential oils kit to make her own custom scents for calming the pre-wedding jitters on the big day or a relaxing evening at home after the festivities.
Personalized Home Goods
With the invention of Etsy, it's easier than ever to find custom made home goods for the bride's future home. Getting her initials or wedding date engraved on cutlery, a special dish, or other home furnishings would be a great way to help kickstart personalizing her new home.
Customized Clothing
In the same vein, have fun by giving the bride a custom robe, t-shirt, or jacket. Maybe everyone in the bridal party wears a similar t-shirt for getting ready on the big day. Or maybe she gets a robe with her new last name or initials on the back.