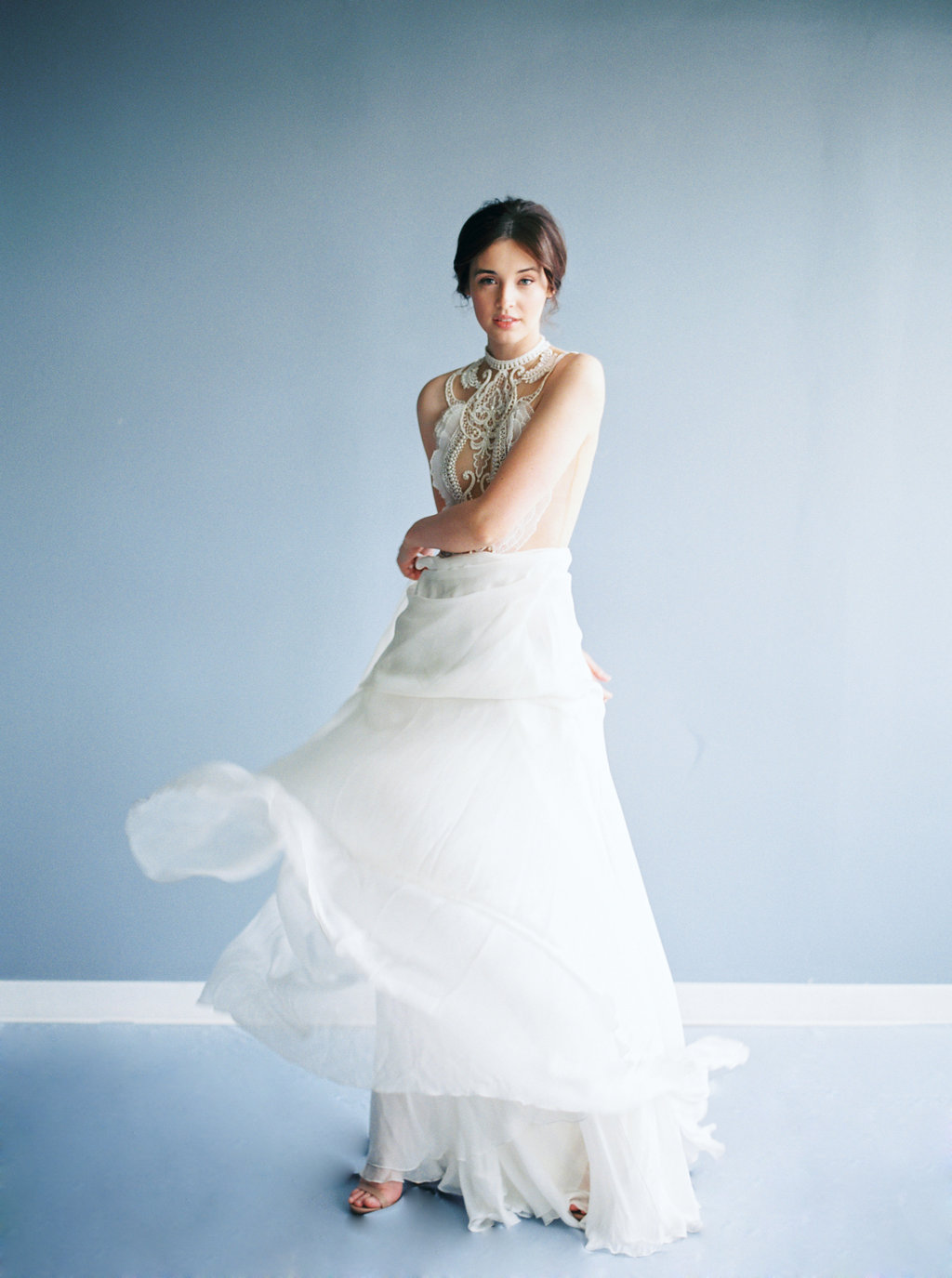 If you're planning a Dallas wedding then you're probably thinking about finding that perfect dress and the in-depth search required to find it. If the idea of going from store to store stresses you out, consider this tips for finding your dream wedding dress from the comfort of your home.
Find Online Companies with Try on Options
Companies such as Floravere or BHLVD send you as many sample styles as you wish for free with any purchase. Then once you choose one you can send back the rest and customize the one to fit you.
Order and Try On at Home
Take advantage of big box stores' free shipping and free returns online policy. Places like David's Bridal and Nordstrom's Wedding Suite allows you to purchase a couple of dresses at a time to try on. So get your bridal party together and start shopping at home.
Make a Day Out of It
Once your dresses arrive, ask your friends over for some mimosas, pizza and a good time. Make sure you have the shoes, undergarments, and jewelry your might want to wear with your dress. You'll also want a full length mirror and to arrange the seating so that there's lots of room to move around.