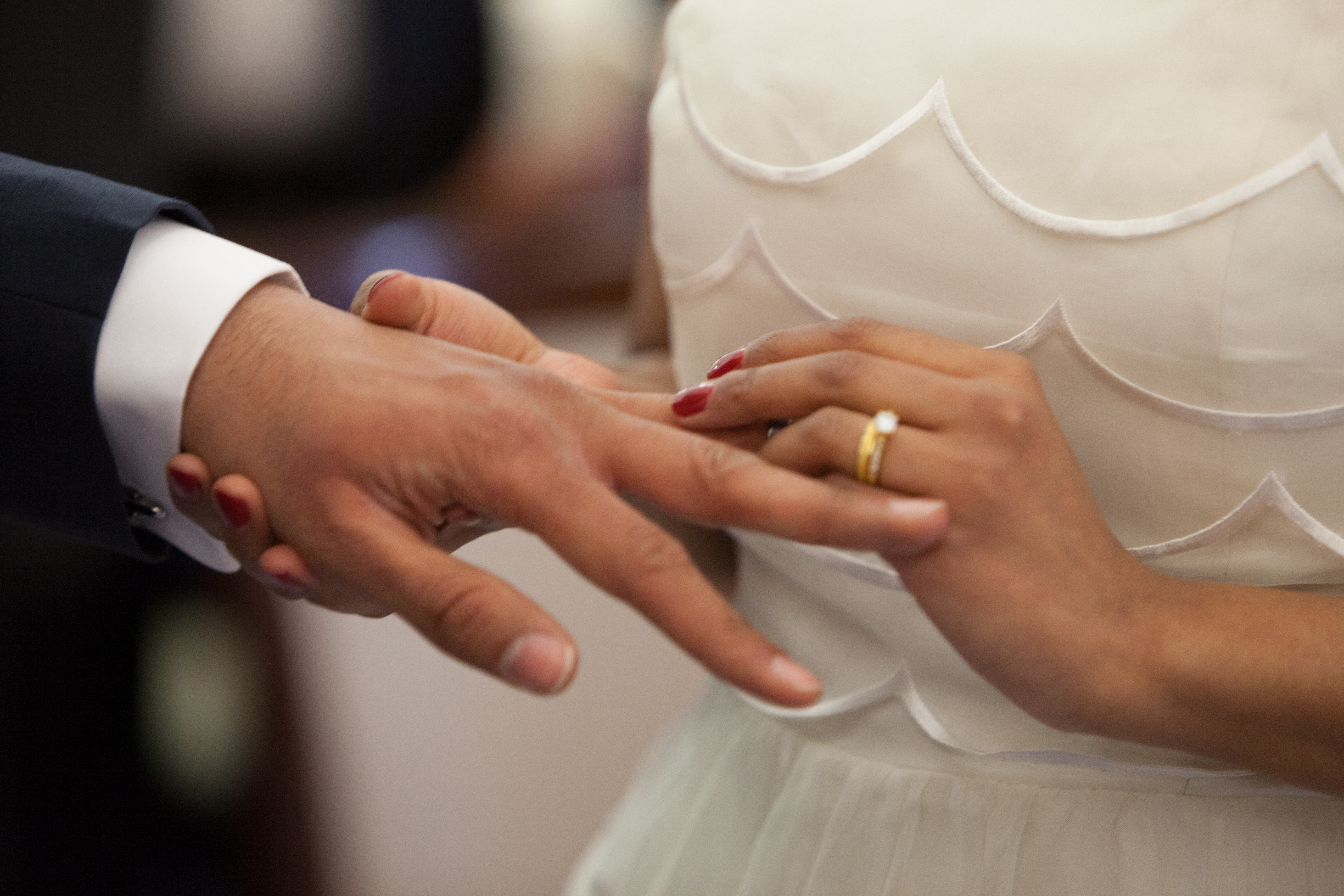 Empire Room is back with some Dallas Wedding Trends, tips and tricks to help you achieve your perfect dream wedding!
A wedding band serves as a sweet and gentle reminder of the vows of eternal joy, love and friendship! What better way to make it even more special than by getting your wedding bands engraved  with a personal message, a special memory, maybe a significant date? Taking its roots from the age of medieval Europe, the idea is to create something unique that will remind you of your love. We at The Empire Room Dallas came up with a list of tips to help you out if you are planning on getting your wedding rings engraved for your significant other.
Who To Contact?
For this task you need to ask your jeweler to engrave your rings when you place your order. Ideally, your jeweler should be able to do the task. However, if for some reason he is unable to do so, he will refer you to an engraver.
Discuss every detail down to the dot with your jeweler or engraver before you send it in. Once received, check everything again. The most important ring you will ever wear in your lifetime has to be perfect and flawless in every way, just the way you imagined it.
Time
Again, discuss the time duration with your jeweler. Some can do it within a day while others can take up to a month. After discussing every excruciating detail, carefully map out your wedding timeline and plan accordingly.
Engraving Ideas
If you are unable to abridge the intensity of your emotions down to a small verse from a special poem or a song then a unique option for etching your message is around the stone.
New and creative laser technology can now inscribe graphics or an infinitesimal message. Although undetectable to the bare eye, the message will only be visible when appreciated with a magnifying glass. This inconspicuous little secret will make the sentiment shared even more intimate and special.
A diamond inscription also serves the purpose of a birthmark which ensures that the stone will never go missing or stolen.
Costs
This almost always depends on the number of letters in the engraving, the selected font, and whether the task was accomplished using a machine or by hand.
Machine engraving is generally more affordable while hand inscription is usually costlier because it adds a special, rustic feel. For a diamond inscription, it depends entirely on the carat weight age of the diamond.
Choose to immortalize a special memory, an iconic date, a stanza or verse from your favorite poem or song, or maybe even an inside joke, an inscription is an intimate gesture that will forever be engraved into your hearts.