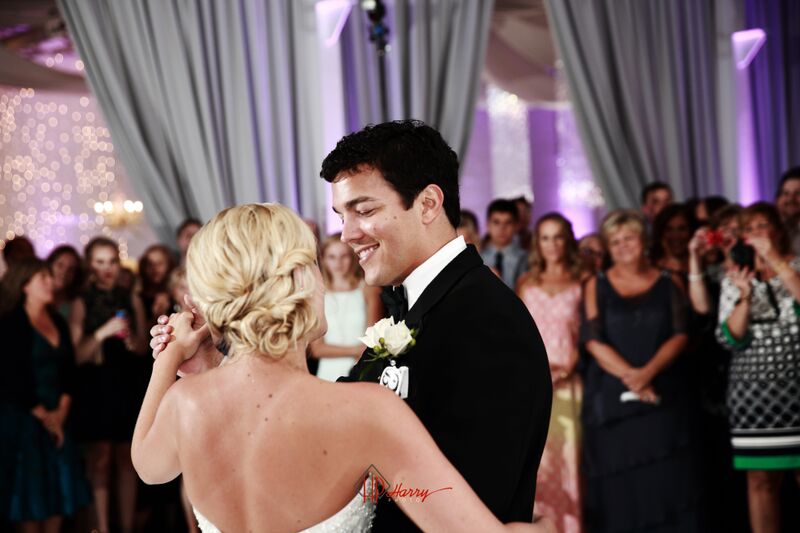 Choosing a wedding date is usually the first item on your newly engaged to do list, but what if you're Dallas wedding venue isn't available on the weekend you want? Check out our list below and see if the pros of a weekday wedding outweigh the cons for your big day.
Pro: Greater Availability
Weekday weddings are a natural solution if you have your heart set on a popular venue, especially if that venue books a year or two in advance. A weekday wedding also gives you much more flexibility and control over how your big day will run as vendors have more availability of what times they can offer service and are not having to schedule around several weddings all on one day.
Pro: Budget-Friendly
Significant discounts and increased choice of wedding services are all playing a big part in boosting the midweek wedding trend. The difference in price could be as much as a grand or two depending on where you're booking. You can also pass on the savings to your out-of-town guests, many hotels offer discounted rates on weekdays.
Con: Inconvenience to Guests
While there are a lot of benefits for you as a couple, it's important that you also consider the ones you want to celebrate with. A weekday wedding can make it difficult for some people to take time off or are unable to make it due to weeknight conflicts. Make sure those you want to attend most can make a weekday wedding.
Con: Lower attendance
Expect your affair to be more intimate. As mentioned above, many on your guest list won't be able to attend due to scheduling conflicts so expect your attendance to be lower than it would for a weekend wedding. This may work in your favor if you prefer a smaller affair, however if you envisioned a hopping party this way work against you. In addition, most guests will have work and school obligations the following morning, so a late night of partying won't be quite as appealing.