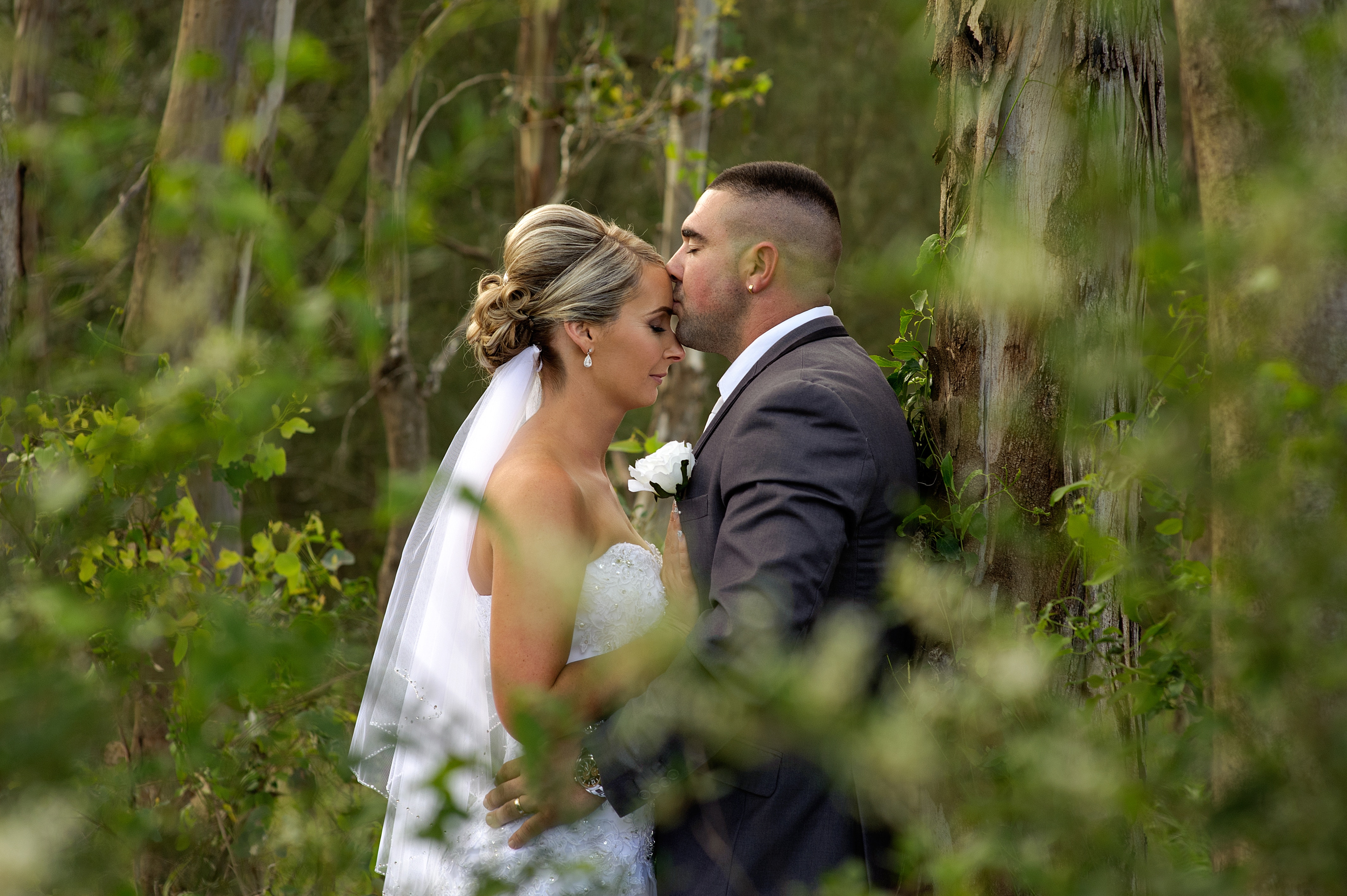 As our natural resources are also being compromised more and more couples are looking to make their big day eco-friendly.
Save the birds
Toss lavender instead of rice, plus is smells twice as nice
Invitation Alternatives
Recycled paper or Seed Paper hemp, bamboo, and cotton
Not only be better for the environment but will give you some very creative and stylish looking invites as well.  This may be a more expensive option, but your invitations will be biodegradable and eco friendly. Technology
E-vites not only save the planet but you'll save some green in your wallet as well. You can still customize your invitation.
Biodegradable Products
Disposable plates and utensils are much prettier now a days. You can find so many chic styles of bamboo, biodegradable dining sets. Not only will they not sit in a land field for years, you also don't have dishes at the end of the night and it's much cheaper than renting dinnerware.
Buying Vintage
Think about buying vintage for your wedding gown, tuxes, and bridesmaids dresses. Textile waste is prevalent in our fast fashion society so you'd be giving a gown another life.
Farm-To-Table Caterer
Look for a caterer that sources their food local or buys organic. This saves on emissions from trucks who have to ship food across long distances and pesticide free produce is better for the environment.