Image sources: http://thekit.ca/fashion/pippa-middleton-wedding-dress-and-what-kate-wore/
ELEGANT WEDDING INSPIRATION
7 Ways You Can Pull Off a Royal Wedding:
This week we are excited to share some elegant wedding inspiration with you! Recent clicks from the gorgeous royal wedding of Pippa Middleton have gone viral on social media. With the hottest wedding in town to have taken place, couples have started rushing off in search of the wedding planners to ensure their wedding can portray the same element of elegance yet classic beauty as the recent royal wedding!
The Empire Room Dallas has enlisted 7 great ways you can pull off a royal inspired wedding that will make your guests nod in approval for a long long time. Let's take a look!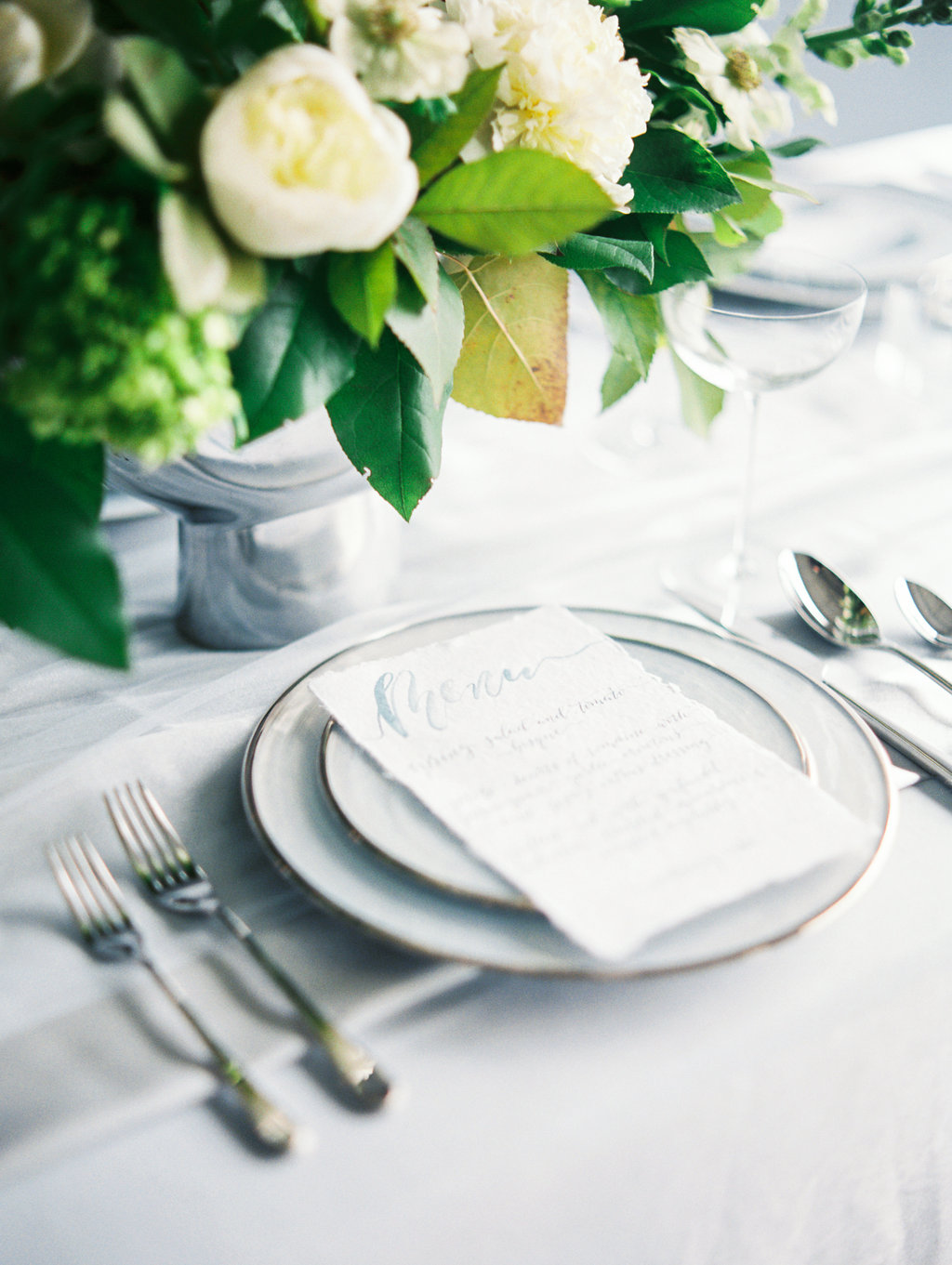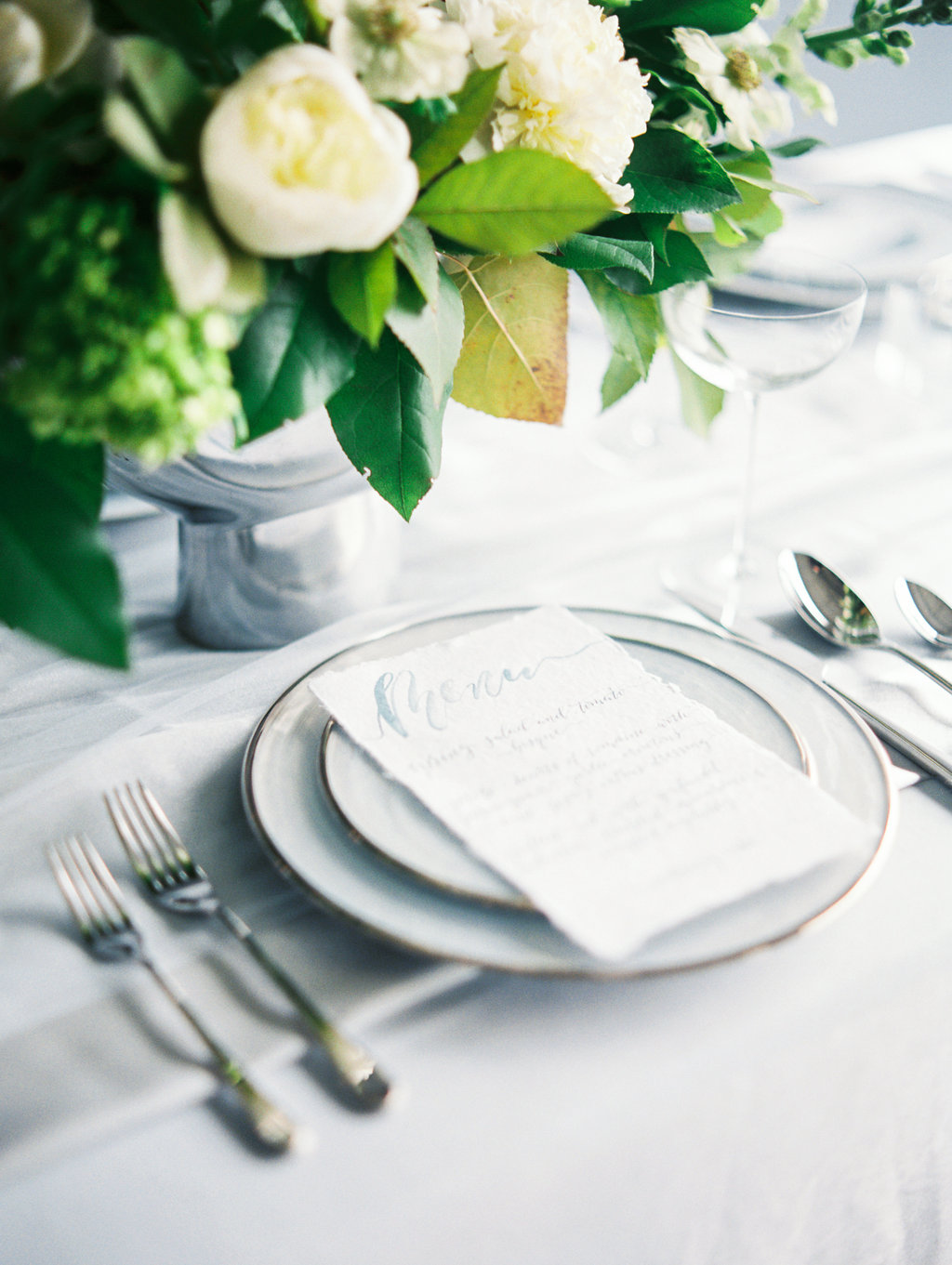 1. Plan every stage with precision
Believe it or not, a lot goes into planning a royal wedding. Every stage should be managed with key and precision.
It's important to add a little element of entertainment to engage your guests, keeping them busy. The sort of activities depends entirely on the taste of the guest lists.
2. Fine dining at its best
An important aspect of every wedding is the food and wine. It is the element that sets the tone of the whole evening.
All couples should interact and work closely with their caterer in order to get an idea of how to set up a well balanced and sophisticated menu that is fit for a royal.
3. Floral arrangement
Flowers are the perfect way to depict royalty without having to say or do much. The rule of the royals is lots and lots of flowers.
4. Don't forget to raise a glass
It's all about having the best drinks when it comes to royalty and no wedding is complete without a perfect glass of champagne.
"Your drinks should be as sparkling as your glistening chandelier" is a famous quote regarding the royals.
5. The bride's gown
There's no denying the fact that the bride is the star of show. All eyes gleam on her glistening dress as she makes her way down the altar.
Most fashion forward brides similar to Pippa will aim to go for classic gowns with a modern twist, reflecting their individual style. Long sleeves, white lace and a slim line fit is the perfect combination to add that epitome of grace.
6. Add a breathtaking backdrop
Choosing the perfect venue can make your event go from ordinary to unforgettable. This is very true when it comes to choosing the right backdrop for your wedding.
Aim for a view to get that element of a regal wedding on point. You'll thank yourself after seeing how great your pictures come out.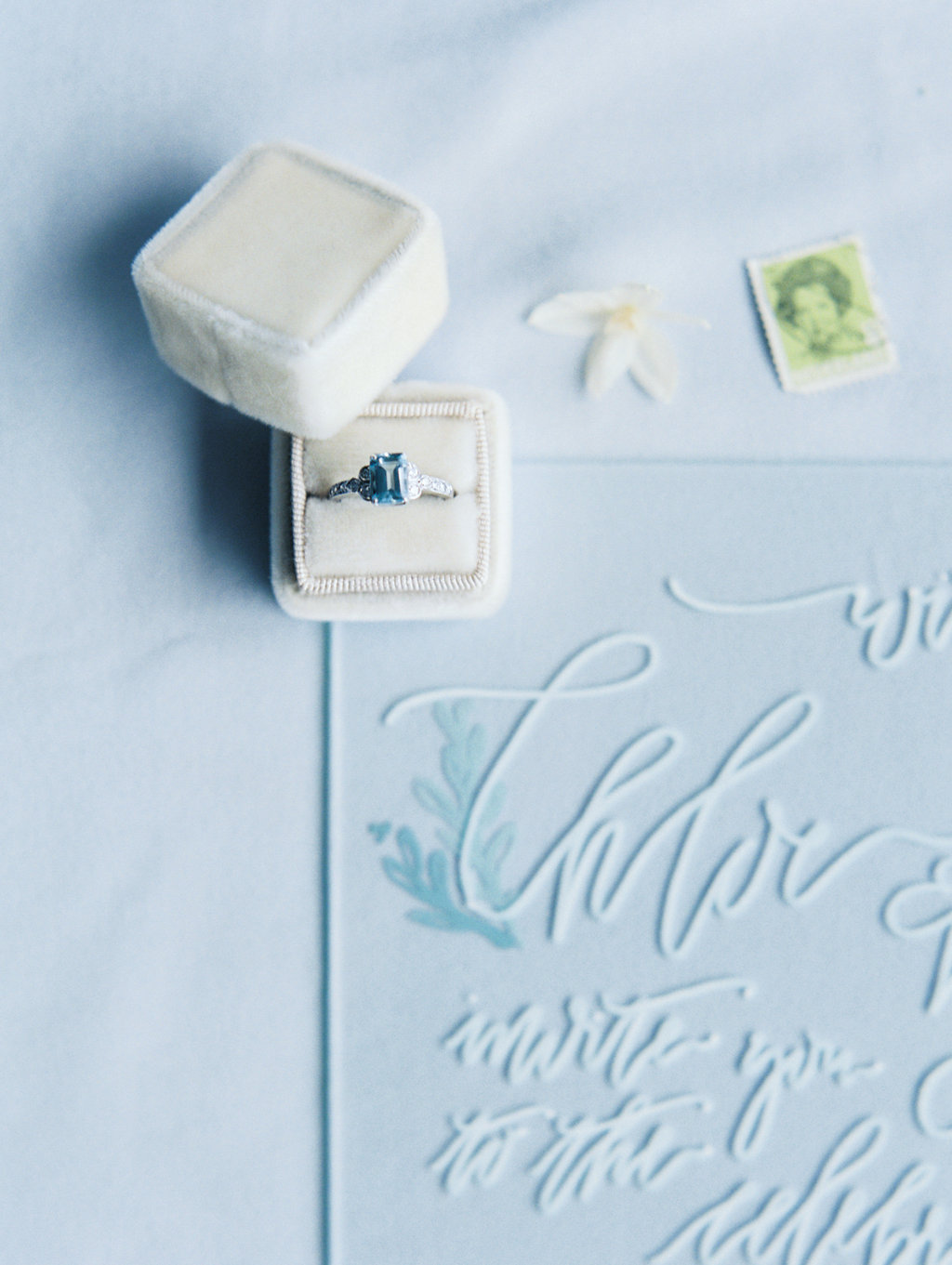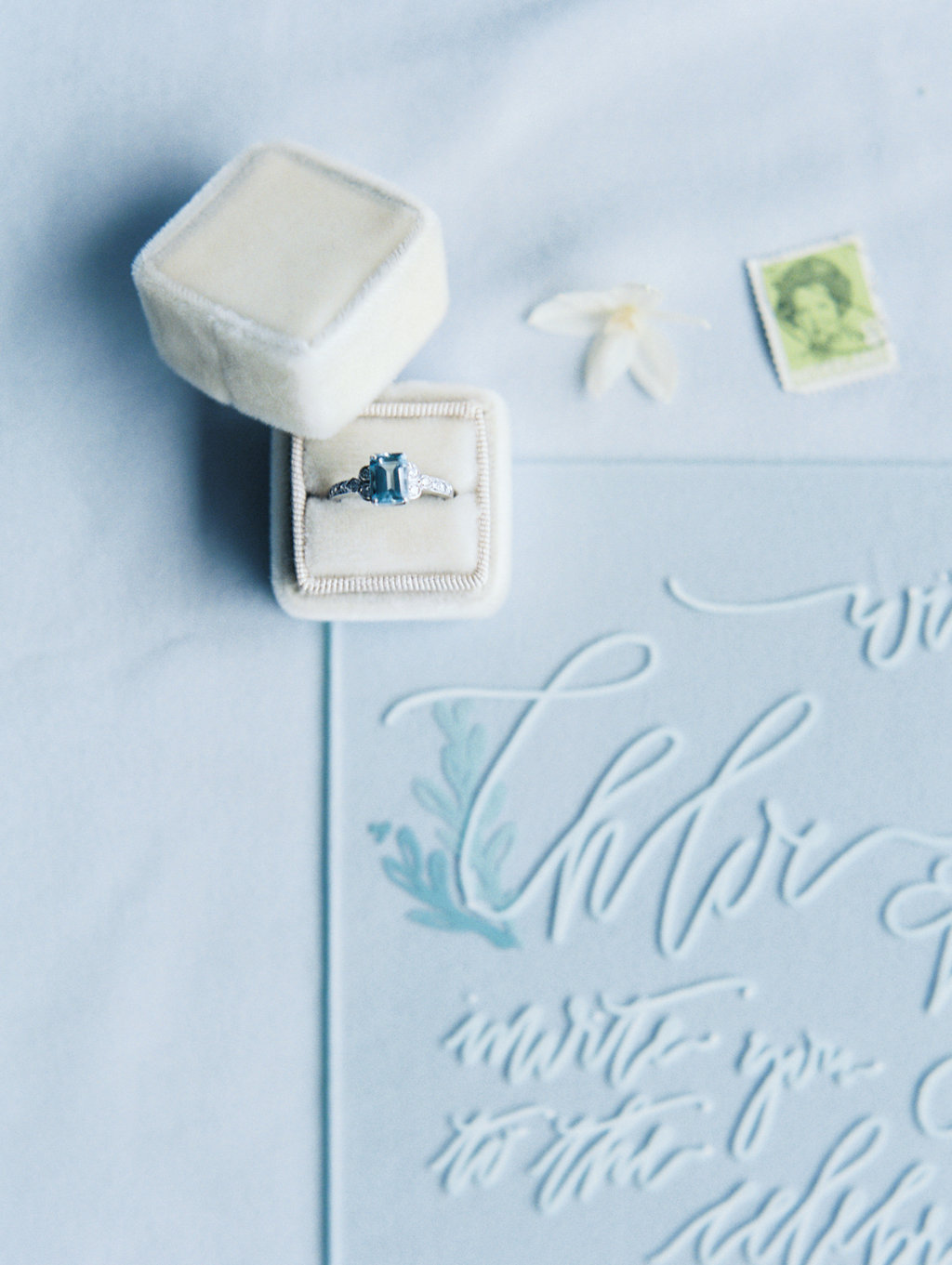 With these tips, we assure you that your wedding will not only turn into a royal event but will make it the wedding of the season for your guests to reminisce. You can get a similar majestic feel at the Empire Room Dallas Wedding.