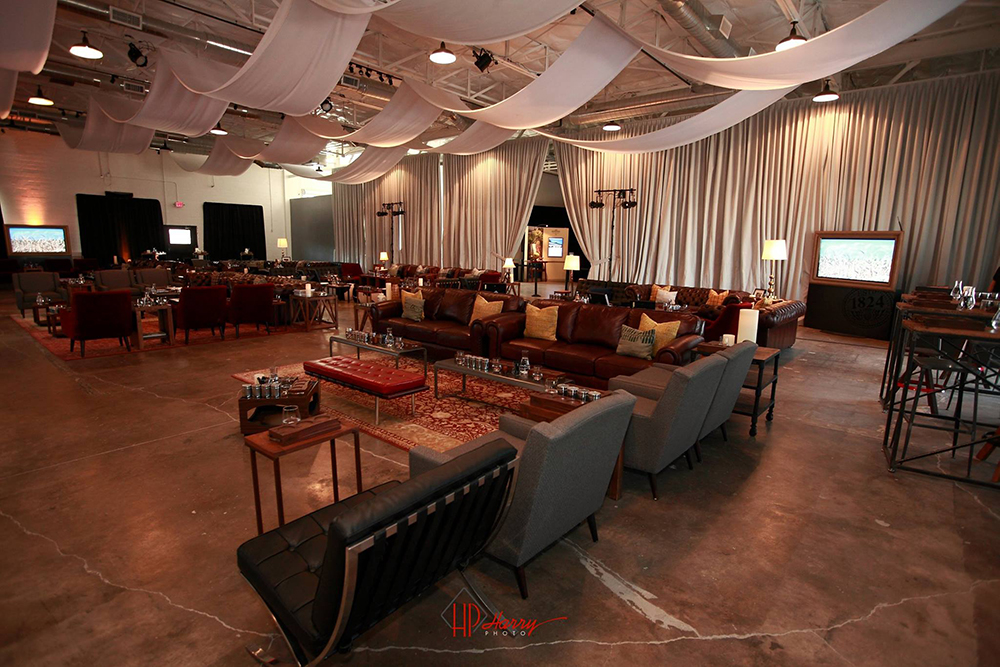 When deciding your fall Dallas venue think about how your decor will look in the space. Autumn gives you the opportunity to embrace cozy decor elements. If you're feeling uninspired, check out some of our favorite fall wedding ideas for 2018.

Fall Floral Centerpieces
Give your reception a whimsical feeling with unexpected fall florals. Cotton is versatile fall classic. It takes up a lot of space which makes it a good value in your arrangements and won't wilt. 

Pair it with dried yellow craspedias, tallow berries, phalaris grass, wheat, and sola-wood roses.

Get Cozy
During autumn many people start using their fire places to cozy up next to with their special someone. Give your your wedding that same warmth and intimacy with a cozy lounge experience at the reception. Use lots of sofas, rugs, and candlelight to set the tone of the evening.
Spice up the Evening
A signature cocktail is always a fun addition to your reception and nothing says fall like a nice cup of cider. Serve it with a cinnamon stick and add rosemary as a garnish to elevate this classic drink.

Party Favors
Box up mini-pies as favors to send home with your guest. After all pies are the quintessential fall dessert, why not at your wedding too. Add a personal touch by placing a special note inside.