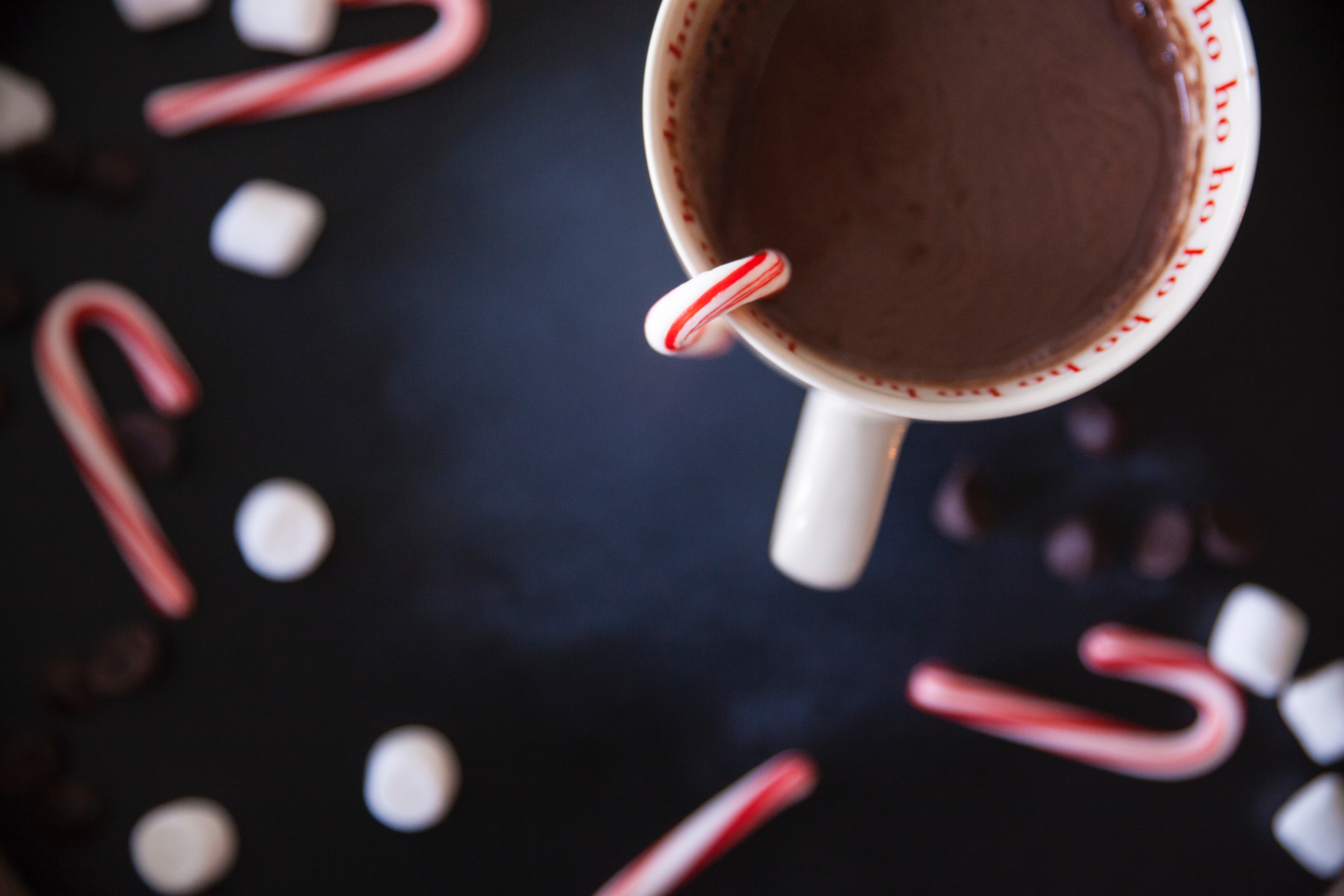 Here are a few holiday inspired wedding favors for you Dallas wedding.
Layered Hot Cocoa Kit
You can't go wrong with this classic trend. Giving guests your personal hot cocoa recipe is always a treat. To make yours different add a mini candy cane or cinnamon stick as a stir stick.
Monogrammed Blanket
These favors are always a warm welcome for the cold holiday season. Personalize them with you and your fiancé's initials. Set up a station where people can pick them up or set them on each of the chairs at your ceremony so they can start using them right away.
Pine Saplings
This is one we haven't seen before. Give your guests a little Christmas tree sapling to put in their homes. They could even serve double-duty as escort cards and party favors. We think this one will be a huge hit this year with guests.
Hand-warmers
Your guests will thank you on your wedding day for these hand-warmers. We suggest monogramming them or getting them in a festive print.
Ornaments
Make personalized ornaments to go on your guest's trees this year. It could have your initials or it be a clear glass ball with a photo of your and your fiancé inside. The possibilities are endless