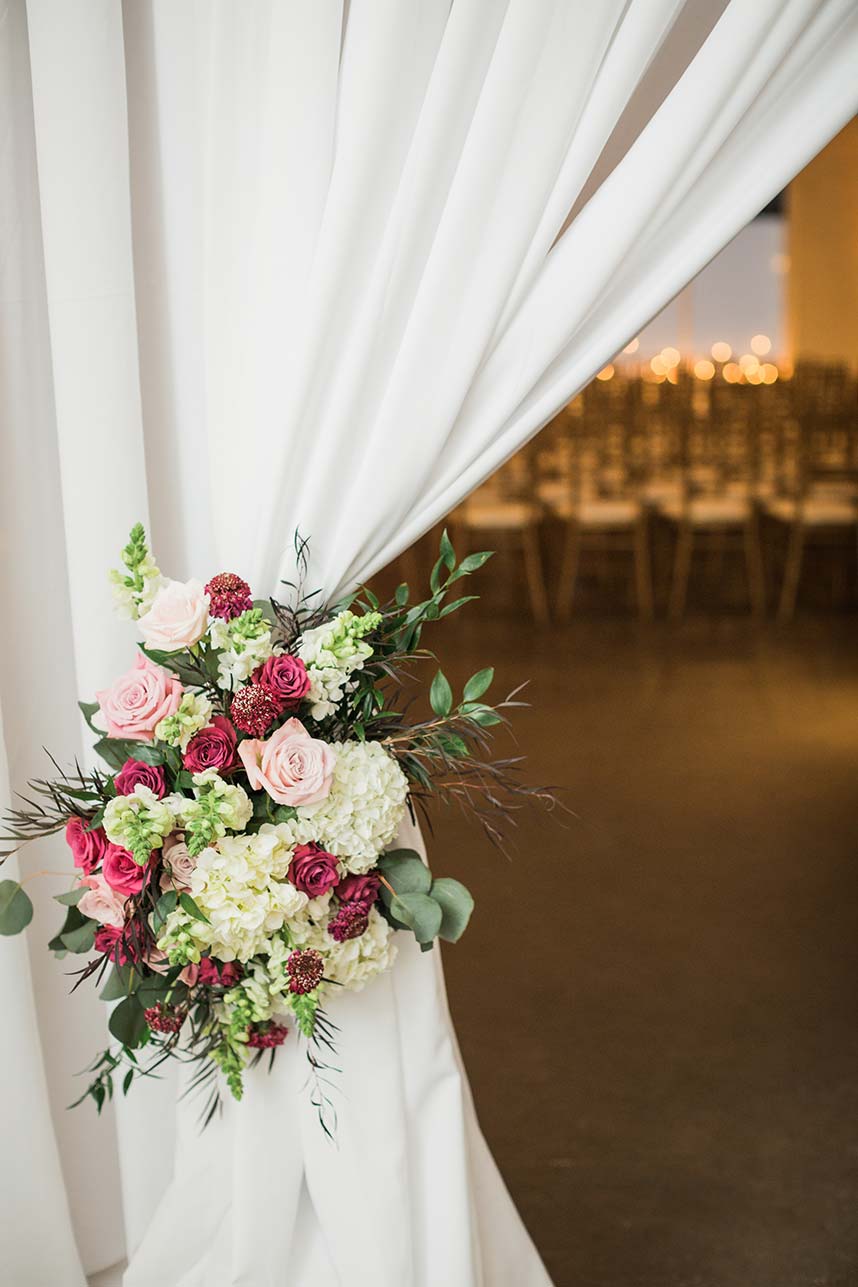 Dallas Wedding Venue
Choosing the perfect florist is such an important endeavor for your wedding. The florist and flowers will complete the look of your Dallas wedding venue. We have a few tips to help you choose the perfect florist for your style and budget.
First off, make sure to figure out the floral style you like and would want to stick to! You might like more classical arrangements, more minimal, or anything in between. Nail your personal style down before you begin searching so that you know what you are looking for.
Next, be sure to set a budget for the florals in your wedding. This will help going into meetings with different florists because not only will you know your style, but you'll know price-wise what you will need to stick to. This will help the florist create an accurate proposal for you, as well.
Got to multiple florists and do not be afraid to ask questions! Ask about the style they typically gravitate towards, and ideas you have for your wedding. Look through their portfolio to get a feel of their work and see what they have done in the past. Let them know your expectations for your wedding florals, and be open to their suggestions. Don't be afraid to take lots of notes as you will probably be going to multiple florists and will want to remember everything.
Once you have gone to all of the florists that you are interested in, consider all of the proposals. You should look through your notes for each of them, their pricing, and their vision. Make an informed decision based on your style and budget compared to the proposals.
Once you feel like you have gathered and understood all of the information, it is time to choose your florist and let them know!