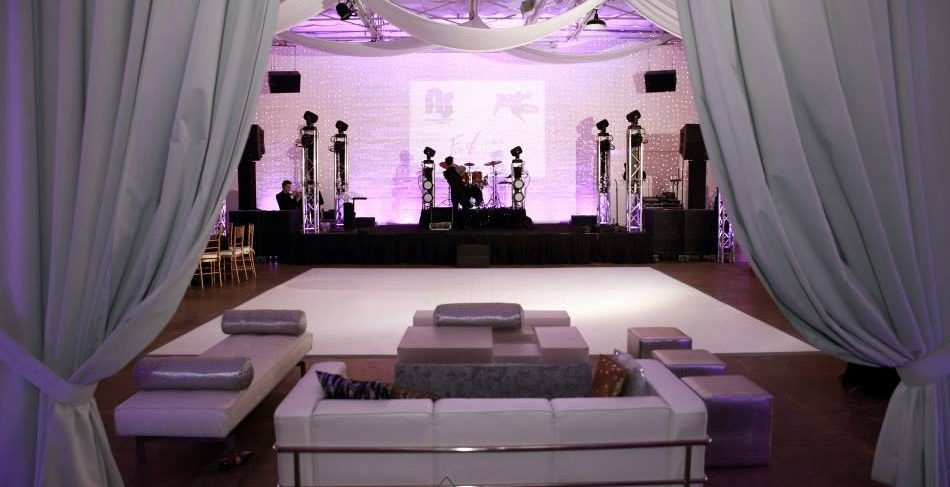 There's a lot to love about the dallas event venue, The Empire Room!
Most couples tell us how much they love the modern, blank-canvas, that our space has to offer.  However, one of the best features of our venue is its open-space concept. With a spacious interior, The Empire Room can accommodate a multitude of event layouts—customized to any unique style.
When our clients book a wedding or event at The Empire Room, we schedule a meeting to hear all about the big day. Alongside clients, caterers, and coordinators, we come up with a custom layout that best fits our space for your one-of-a-kind event.
How many guests are you expecting? Where should the ceremony be hosted? Will you serve a plated meal, or a buffet? Are round or rectangular tables better for your event? What about a head table? Do you plan to incorporate a lounge seating area? Where is the best place for a bar?
We help answer all these questions! With your guest count and event style in mind, we design an event layout specific to your occasion—ensuring smooth logistical planning, and ultimately a gorgeous event design.
This service offers peace of mind for our couples and their vendors.  After all, nobody knows the space like we do! Along with your event coordinator, we help create a well-planned space perfectly tailored to your style. You'll execute a celebration with seamless event flow—and guests will never forget the personalized spin you put on our space.
The Empire Room strives to be the best Dallas Event Venue both inside and out! We hope you'll  and come see the space for yourself. Bring your creative ideas and tell us all about your vision for the perfect wedding day; we can't wait to hear all about it and give you a tour!