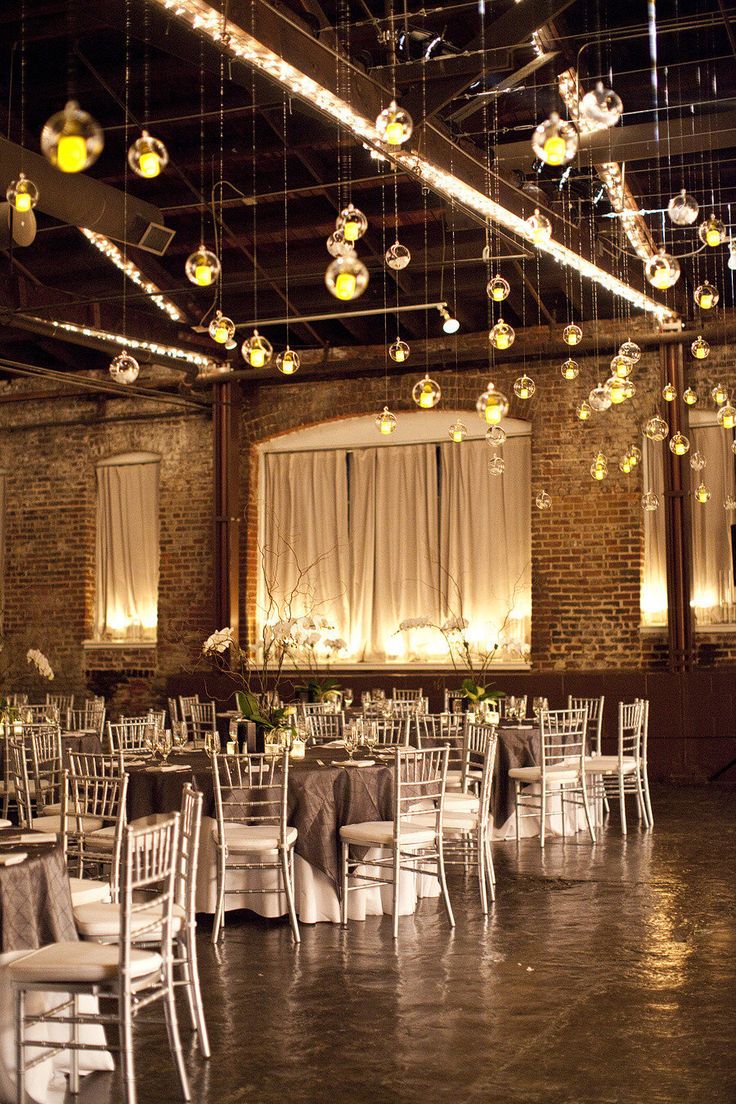 DFW Wedding Venue
At our DFW wedding venue we know that spending your money where it counts is important. That's why we've put together this list of details that will make a serious impact while still staying within your budget.
Aisle Markers
Aisle Markers are a simple and inexpensive way to add a personal touch to your ceremony. It can be as simple as bunches of babies breath, bows, or lanterns to light the aisle.
Altar Backdrop
Another high impact detail of your ceremony is your backdrop at the altar. A simple hanging floral or arched structure will draw your guests attention and create a more memorable ceremony.
Greenery Accents
Greenery is a budget friendly way to add floral design and it's totally on-trend. Simple garlands or runners at your reception will create a lasting impression on your guests.
Hanging Installations
Anything that hangs from the ceiling is an instant attention getter. Hanging installations can be inexpensive if you use the right materials. Hanging candles or greenery can change the whole design of the room. You can do smaller pieces all over the room or one large installation over the area you want to draw the most attention to such as the center or the room or your sweetheart table.