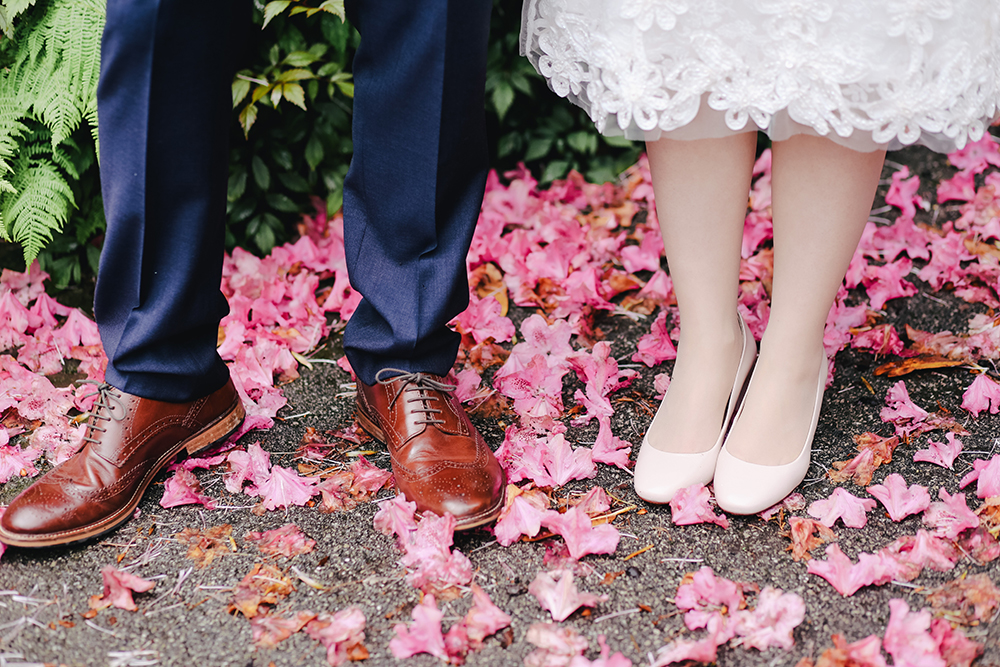 The last thing you want to do is answer the myriad of questions guests often have whiles you're planning a wedding. With that in mind, you can help alleviate some of the questions by providing this info clearly for them. We've collected the most asked wedding guest questions and given you tips on how to handle them.
Can I bring my kids?
Apart from the flower girl and the ring-bearer some couples feel that kids may not be appropriate at their wedding. But rather than just saying "no kids", it's better to ask in a positive and polite way that the kids stay at home. One way to do this is include in your invitation or website something along the lines of "We look forward to celebrating with you while enjoying a relaxing kid-free evening with us."
Can I bring my new bae?
If you are okay with it, simply address your with & guest or plus one. If you already have a tight list and cannot afford to add everyone's new significant other to the list then you will have to politely state somewhere on your invitations or website that you'd like for them to attend without a plus on.
What should I wear?
We have an array of events at our venue and the dress is always different. Whether its casual or black tie make sure it's clearly stated to eliminate questions later on. The best place to put it is on the invitation and on a website if you have one. Also consider the wording, there is a difference between black tie, formal, cocktail, and casual.
Do you have a room block?
There are lots of places in the downtown Dallas area that are close to our venue where you can book a room block. If you secure a room block for your out-of-town guests make sure they know the details including when your room block time period begins and ends, number of rooms available, types of rooms available and rates.
What do you recommend to do in the area?
With so many things to do in downtown Dallas be sure to include these details for your out-of-town guests to explore if they have down time once they arrive. We are right near a collection of museums as well as some great restaurants.