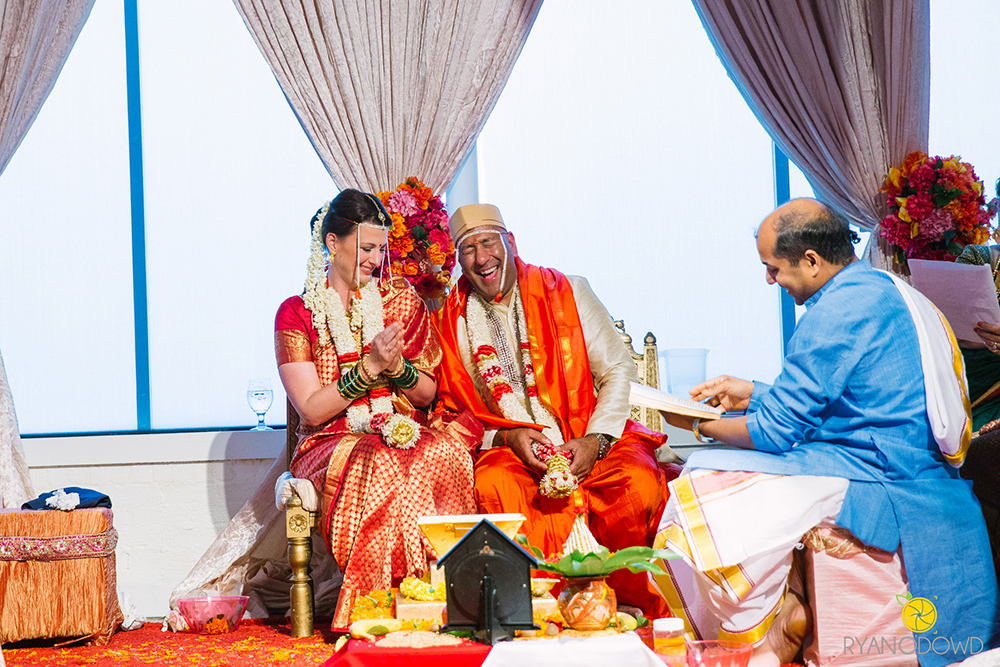 Dallas Wedding Venue
Each wedding is unique in its own way, but you want yours to be even more unique so that it doesn't feel like it could have been anyone else's. There are so many ways to make your wedding personalized to you and your spouse from decorations to heirlooms to having your favorite pet be a part of the ceremony.
One incredibly beautiful way to make your wedding different is to use a vow scroll. A vow scroll is a calligraphed backdrop that acts as a backdrop and goes to where you are standing of your written out vows. It is not only a beautiful sight, but you are literally standing your ground on the promises you are making to each other. It is a fun picture of what you plan to figuratively do throughout your entire marriage.
A more nostalgic way to personalize your wedding is using past photos of your families in the waiting area or even at the reception. This creates the feel of one, united family, as well as showcasing and honoring passed loved ones. This entire scene will be special to those that are not even related to you.
A unique way to put all of your family in the wedding is to have your pet be a part of the ceremony! Imagine your dog that you and your fiancé got together 2 years ago being the ring bearer—that is personal and you wouldn't have to worry about them being left out!
Another fun way to personalize your wedding is with a cake topper. There are so many choices out there, but we really love bobblegr.am's custom cake toppers! It adds a fun element to the cake to showcase your goofy or cute personalities to all of your guests.
What ideas do you have to make your wedding unique and all about you?