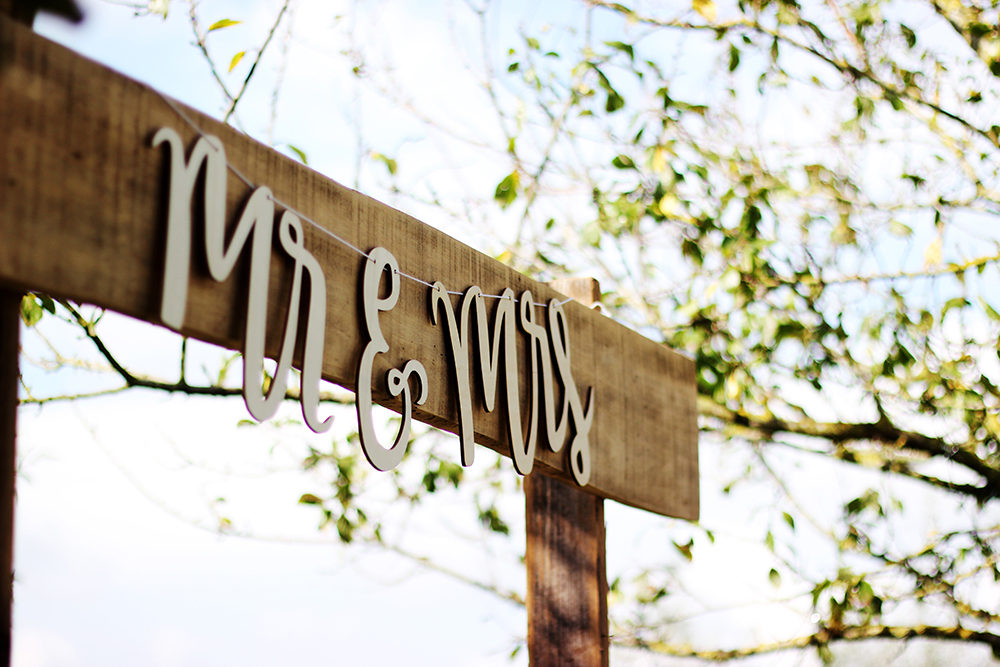 A personalized wedding day is all in the details – here are a couple of ideas we put together that will give you the sentimental wedding you've always dreamed of.
Add heirloom details
Incorporate accessories or other items passed down from family members or friends in to your big day. It could be necklace that your grandmother wore or a pair of cufflinks your partner's father wore. Whatever is special to your family and would honor your loved ones – even those who could not be there.
Personalize the processional
The traditional wedding processional includes the bride's father walking her down the aisle – but think about your family situation and decide what feels most comfortable to you. We've seen brides and grooms walk down the aisle with both parents, just a mom or dad, a sibling or two, or even hand-in-hand with each other. Those with stepparents may wish to walk half of the way down the aisle with a stepparent, then the rest of the way with a birth parent – there are lots of options to choose from.
Write your own vows
One of the most significant ways you can personalize your wedding ceremony is to write your own vows. Breaking from the traditional verbiage can be a way to include a few personal anecdotes to describe your relationship but make sure not to forget to include a promise or vow.