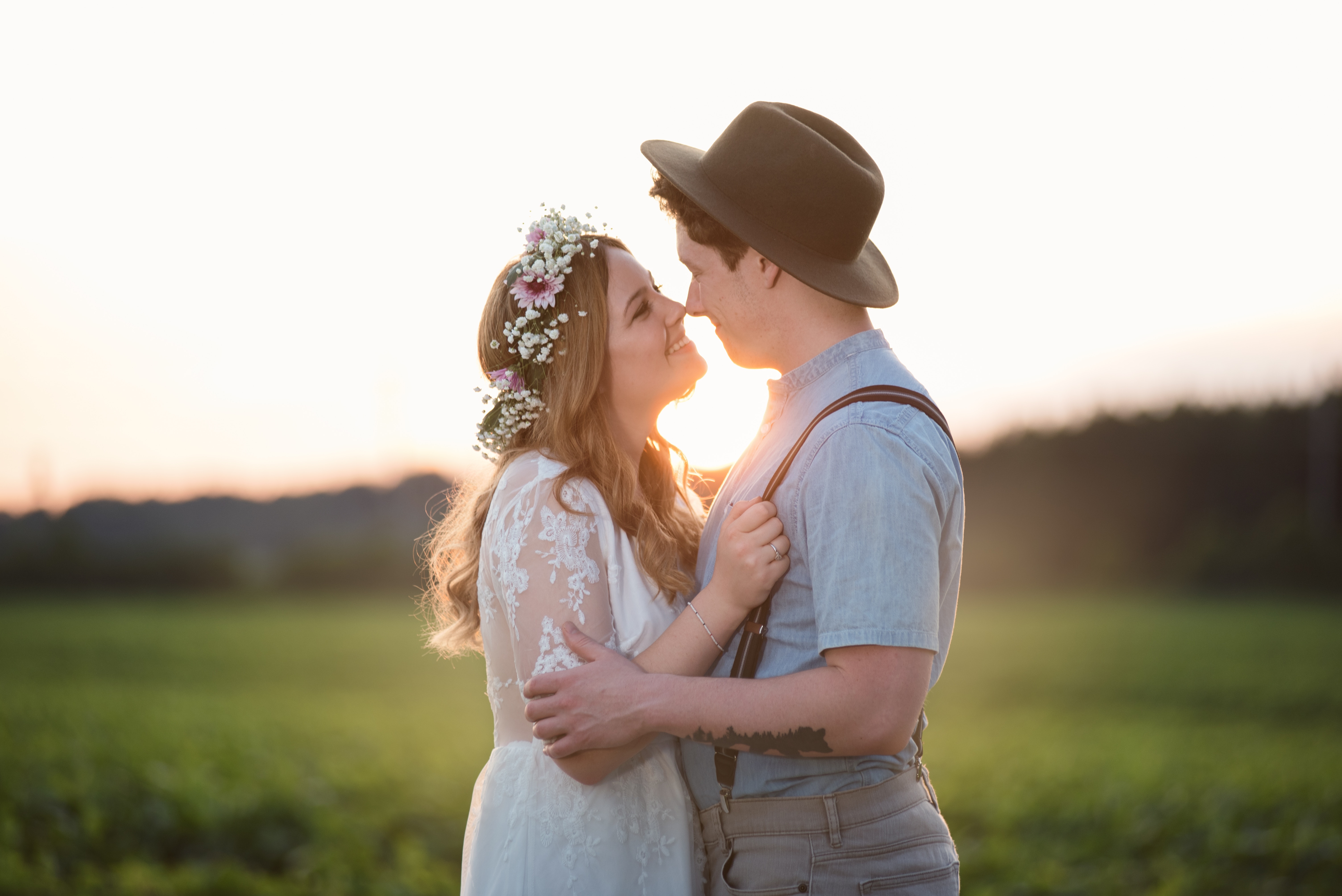 Looking for some Dallas Boho wedding inspiration? From celestial charms to dreamy gems, we've you covered.
The thing about a bohemian bride is, she isn't afraid to take inspiration from all the elements of Mother Nature. People think that boho weddings are all about colorful dreamcatchers and feathers, but there's so much more to this earthy chic theme.
For example, if you want to create a magical indie ambience, then the rich jewel tones of geodes and agates are for you. From catching the light in the right way to creating a naturally majestic feel, geodes and agates can be used to display table numbers, place cards, or even cake details. You can even suspend them through the backdrop to catch a stunning effect.
Gems, quartz, crystals, and marble have also been picked up by the latest bohemian bride wedding décor trends. Using them as a part of centerpieces or placements makes for visually stunning pictures. Here are some ideas to get you started.
Ceremony Backdrop:
Still wondering about the perfect boho-themed ceremony backdrop? Consider a custom made backdrop that showcases the galaxy, speckled with gold metallic colors. You can use floral garlands to adorn around it.
Vibrant Agate:
Want to bring a pop of color to your tablescape? Choose magenta agate table numbers along with green centerpieces to create a visual masterpiece.
Escort card ideas:
To bring a touch of celestial into your escort cards, choose swirling Italian marble paper.
Marble table numbers:
Another great idea for table numbers is marble. Using gold calligraphed script on marble adds a touch of sophistication and classic beauty to the tablescape.
Wedding cake:
How about a wedding cake that is inspired by starry sky in the Milky way? If you are having a night wedding, a wedding cake inspired by constellations and celestial beauty will be a sight to behold.
Centerpiece:
For a minimalist centerpiece, consider an arrangement of earthy leaf stems in amethyst tones ad Geodes. It is simple, yet the play of colors creates a magnificent effect.
Seating plan:
Consider hand-painted crescents of metal resembling moon to display seating numbers.
Masterpiece cake:
Fan of watercolors? Consider a wedding cake with marble icing that resembles desert canyons made of different watercolor tones, with burst of geode in the center. Talk about spectacular!
Quartz paperweights:
Spice up the ordinary paper escort cards with quartz paperweights for an earthy and contemporary touch.
Starry backdrop:
For a romantic celestial backdrop, consider a backdrop inspired from starry sky with your favorite love quote inscribed at the top. This is for you if you love timeless, romantic quotes.
Stationary suite:
Ditch the classic black invite suite for an earthy marble one! Calligraphed details over the swirling marble make for a truly beautiful suite.
Tablescape:
Consider an awe-inspiring tablescape with soft, ocean blue colored quartz and geodes to create a Pacific ocean-inspired tablescape.
Moon charms:
To add a celestial touch to your tablescape, add crescent moon charms made of metal or sheer sparkling glass.