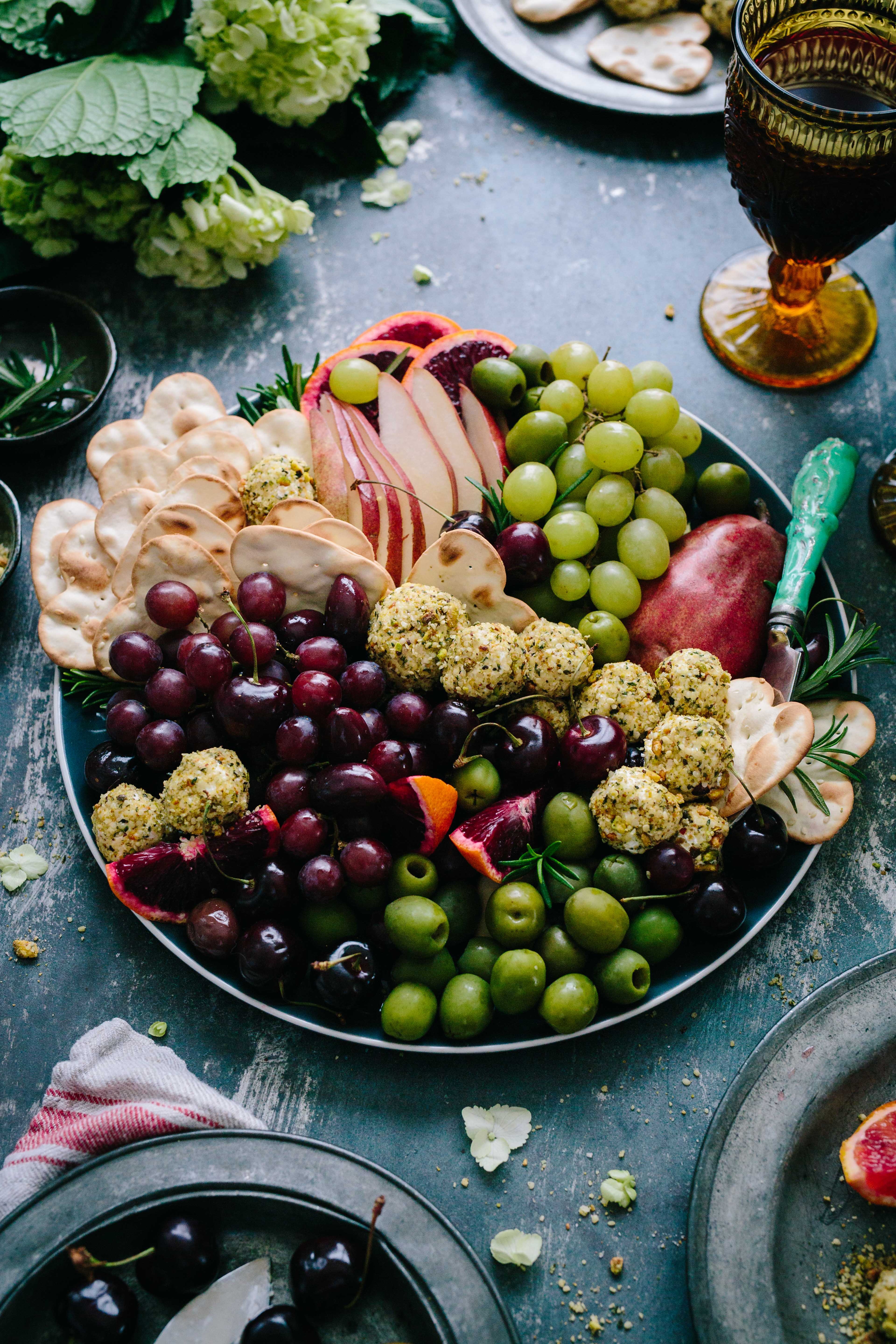 Thanksgiving Event Menu Ideas | The Empire Room
It's that time of year again and if this is your first time being the on making the Thanksgiving meal, don't fret! We asked our friend's over at Gil's Elegant Catering for some tips on what to serve on your Thanksgiving event menu.
Cheese board
Something about a classic charcuterie board perfectly captures autumn weather. Flavorful cheeses and dried fruits hit the perfect combination of savory and sweet. Guests gather around this display to nibble on delicious bites and mingle together, making your cheese board a perfect choice for the fall season.
Butternut Squash Soup
A classic staple of a fall menu! This soup is easy to make and hits all the right flavor notes. Serve as a first course to a hearty dinner.
Bacon Wrapped Spinach Stuffed Chicken
Don't want to do turkey this year? Try this Bacon Wrapped Spinach Stuff Chicken instead. It's delicious. Here's the full recipe.
Pumpkin Roll
It wouldn't be fall without a little pumpkin! These delicious sweets are easy to make, and always a hit with any crowd. You're liking to have an empty platter at the end of the night.