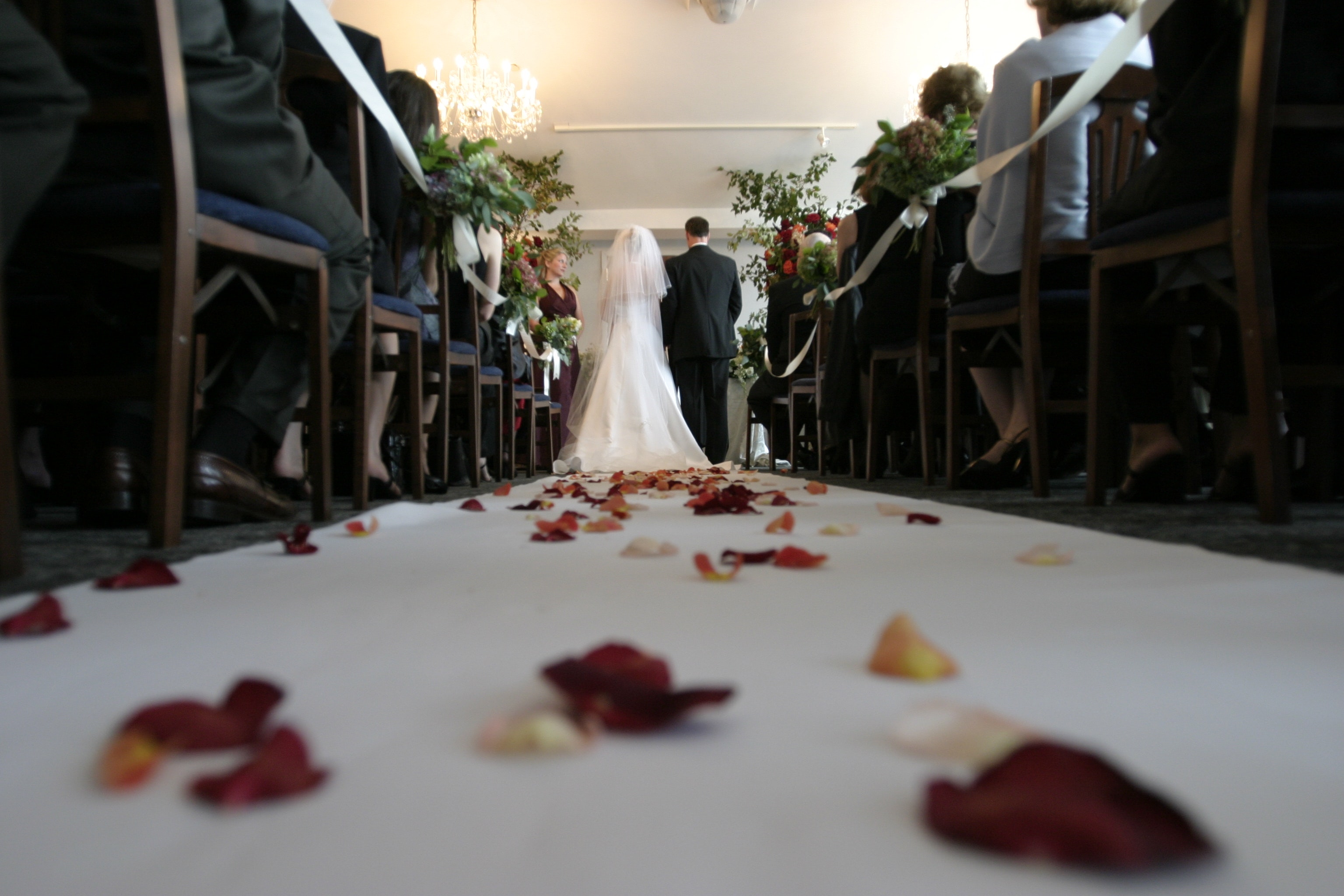 Inclement weather isn't the only thing that could put a big damper on your Dallas winter wedding. Take it from us and don't make these costly mistakes when planning your winter wedding affair.
Leaving out winter must-haves in your emergency kit
The winter months call for a few extras you may not have thought of. When planning your emergency kit don't forget tissues for any running noses in the cold weather, hand warmers that you can actually put in your shoes or dress for outside photoshoots and lotion to keep your skin from drying out in the cold air.
Not thinking of their wedding dress seasonally.
Many brides either don't want sleeves or think they have to tough it out without a jacket to get stunning outdoor photos. That's definitely not the case, embrace the season and check out our previous post for stylish winter dress styles.
Assuming it'll cost less
In fact, it could cost more for both you and your guests more during the holiday season. Destination hotels are higher, airfare is higher, florists are higher. So be sure to make room in your budget for the extra costs and send your invites sooner so your guests can book their flights and hotels sooner to get a better deal.